About Waybali Murruway
A community-led project developed in partnership with The Wired Lab, 'Waybali Murruway' is a multi-year project that has simultaneously explored Wiradyuri culture and language, along with the creation of cultural objects and caring for Country.
Waybali Murruway has been a part of a significant revival around gathering resources, plant knowledge and skills in traditional weaving practices.
Over five years, this project has connected people, especially women and girls, across four generations and six communities; Mitta Mitta, Mutta Mutta, Ngurrungera, Wagga Wagga and Gudhamangdhuray.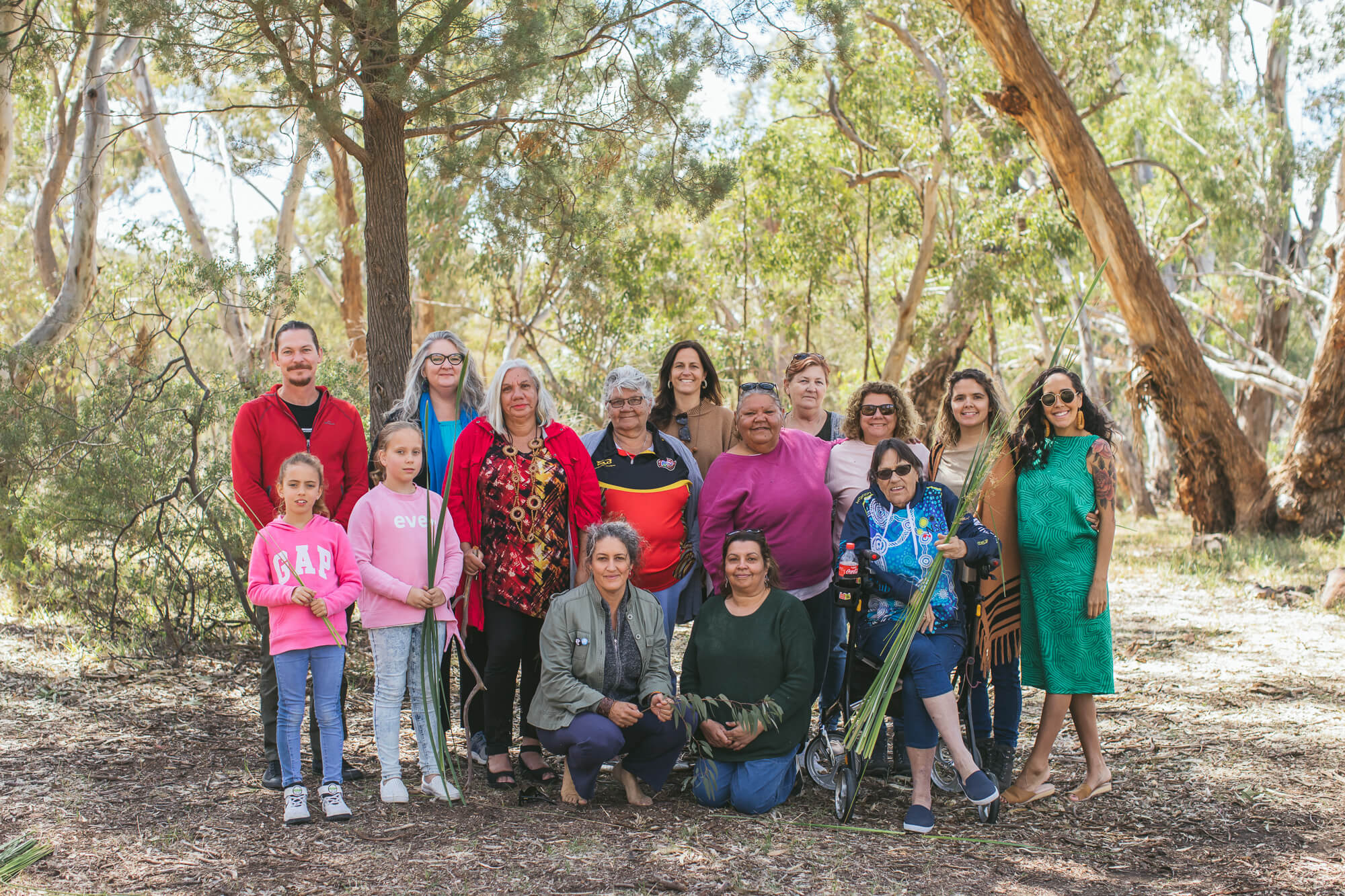 Funded by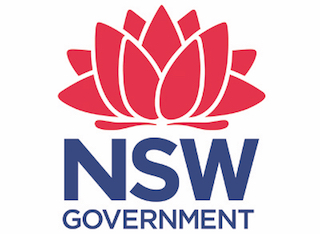 'What's so very special about this project is that it has provided opportunities to strengthen connections between Aboriginal communities connected to Murrumbidga-bila, the great Murrumbidgee River…
this project is an expression of Yindyamurra which is a Wiradyuri value of respect, care and to go slow and be considerate of each other and our surroundings. Wiradyuri language, heritage, culture, ceremony and forming strong matriarchal networks is at the core of the Waybali Murruway – Weaving paths exhibition….
I'd like to congratulate and thank the Wired Lab on the partnership with Wiradyuri communities. An organisation that understands true collaboration, by allowing communities to be self-determining in the outcomes of projects about them and for them'.
Laura McBride, Director, First Nations, Australia Museum – Opening Speech: Waybali Murruway – Weaving Paths exhibition Museum of the Riverina, 2022
PAST EVENTS & WORKSHOPS