About Waybali Murruway
A community-led project developed in partnership with The Wired Lab, 'Waybali Murruway' is a multi-year project that has simultaneously explored Wiradjuri culture and language, along with the creation of cultural objects and caring for Country.
Waybali Murruway has been a part of a significant revival around gathering resources, plant knowledge and skills in traditional weaving practices.
Over five years, this project has connected people, especially women and girls, across four generations and six communities; Mitta Mitta, Mutta Mutta, Ngurrungera, Wagga Wagga and Gudhamangdhuray.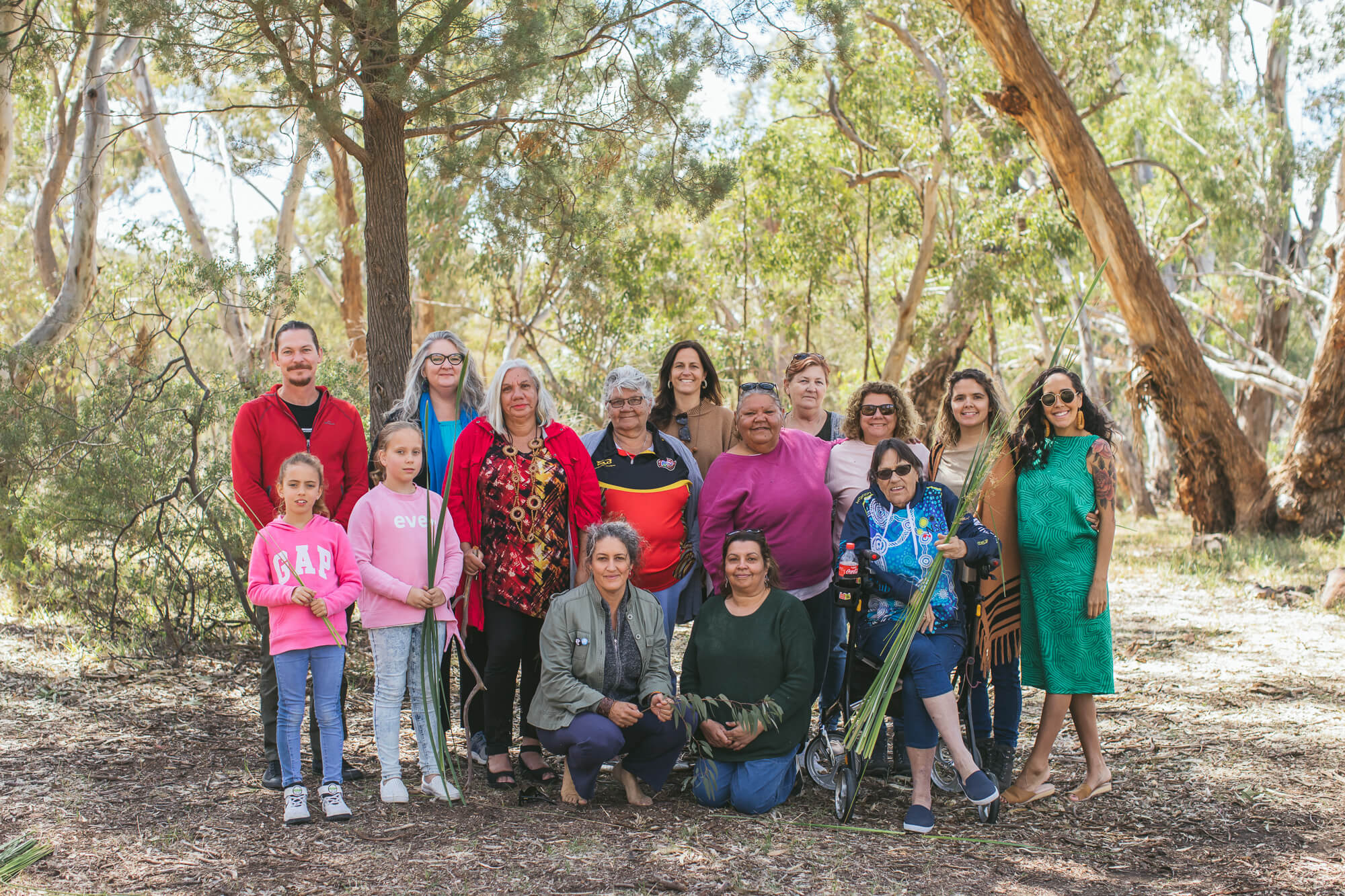 Funded by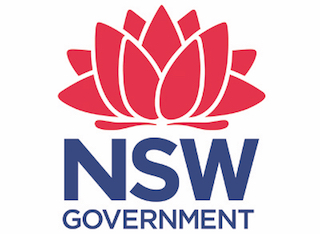 UPCOMING EVENTS & WORKSHOPS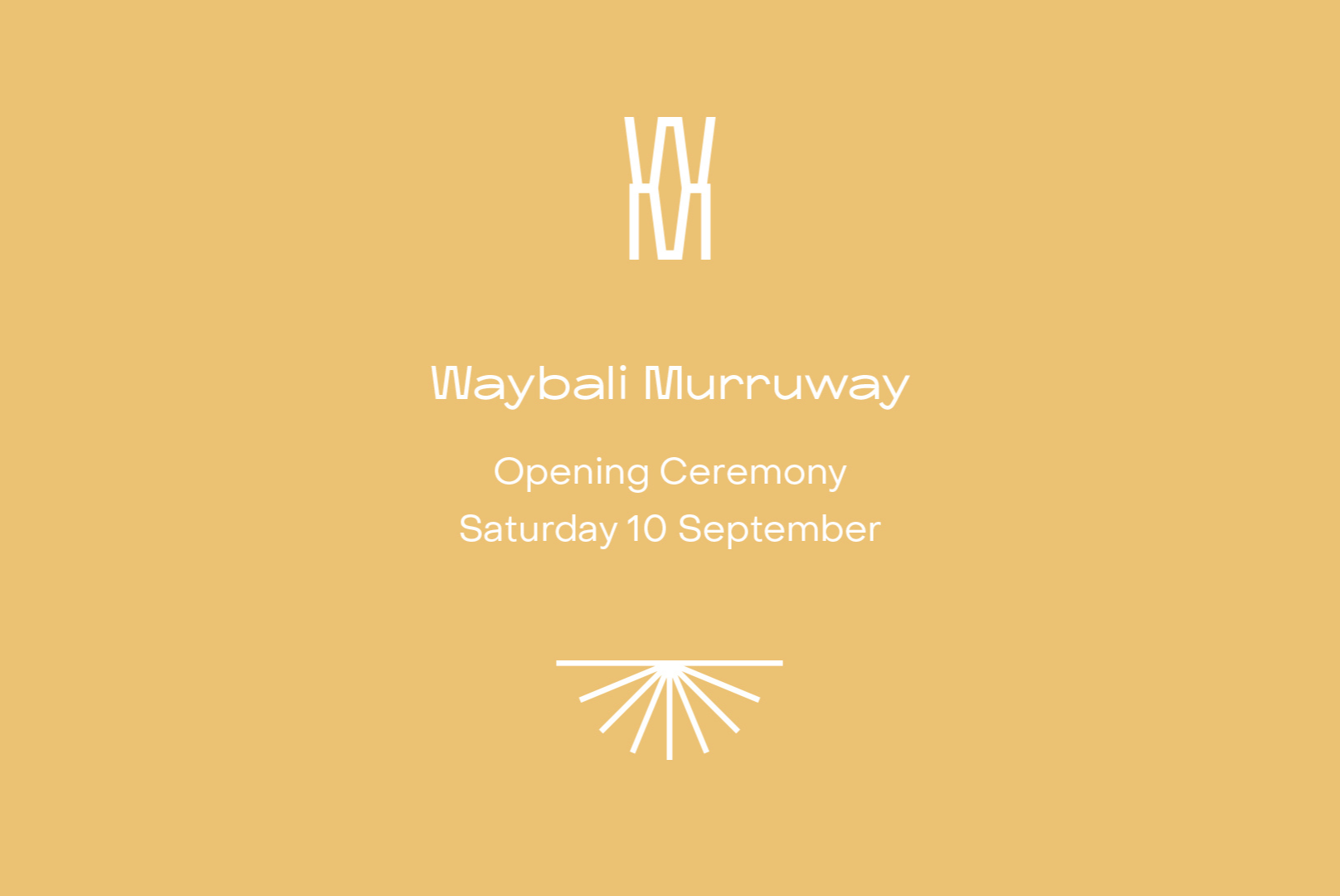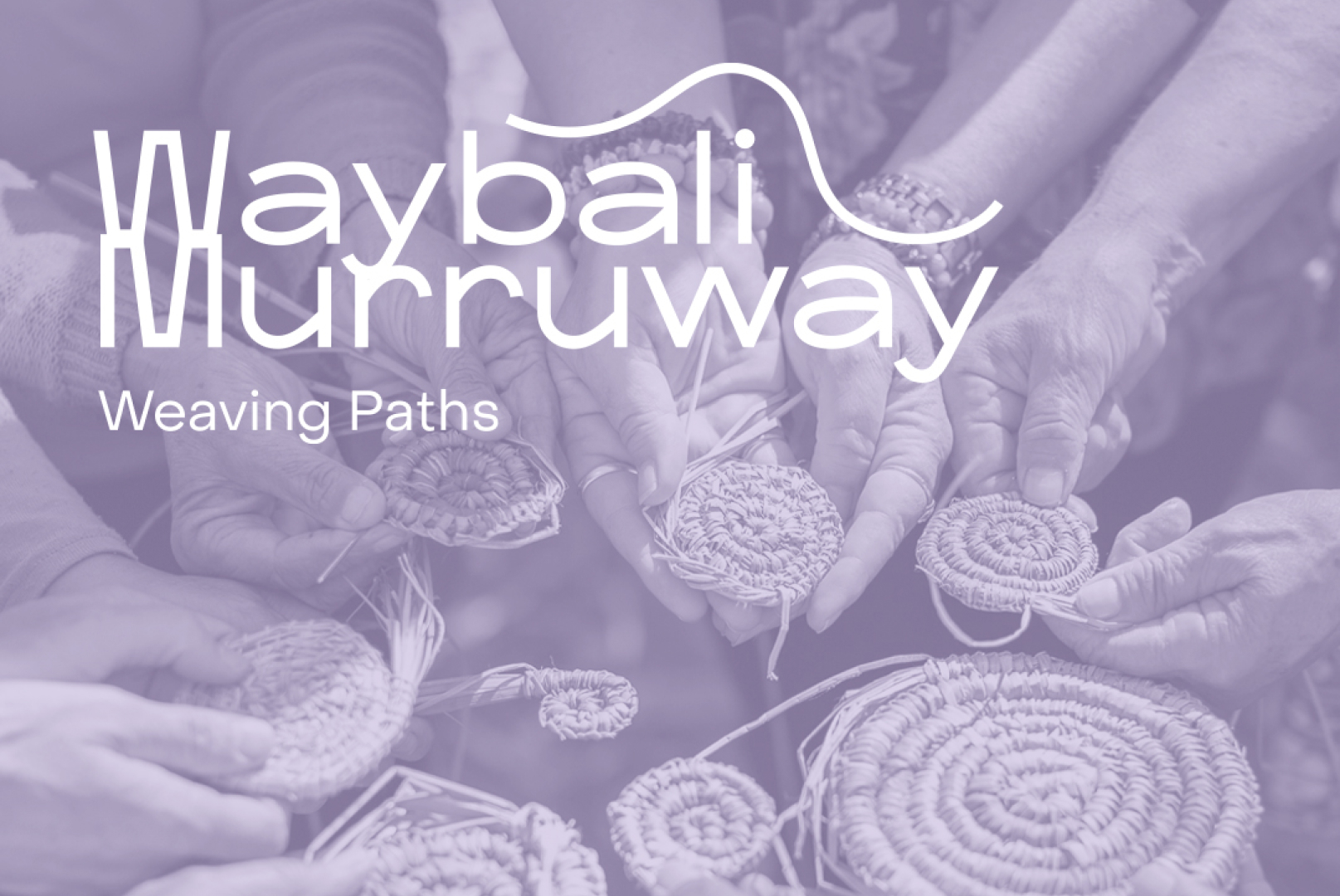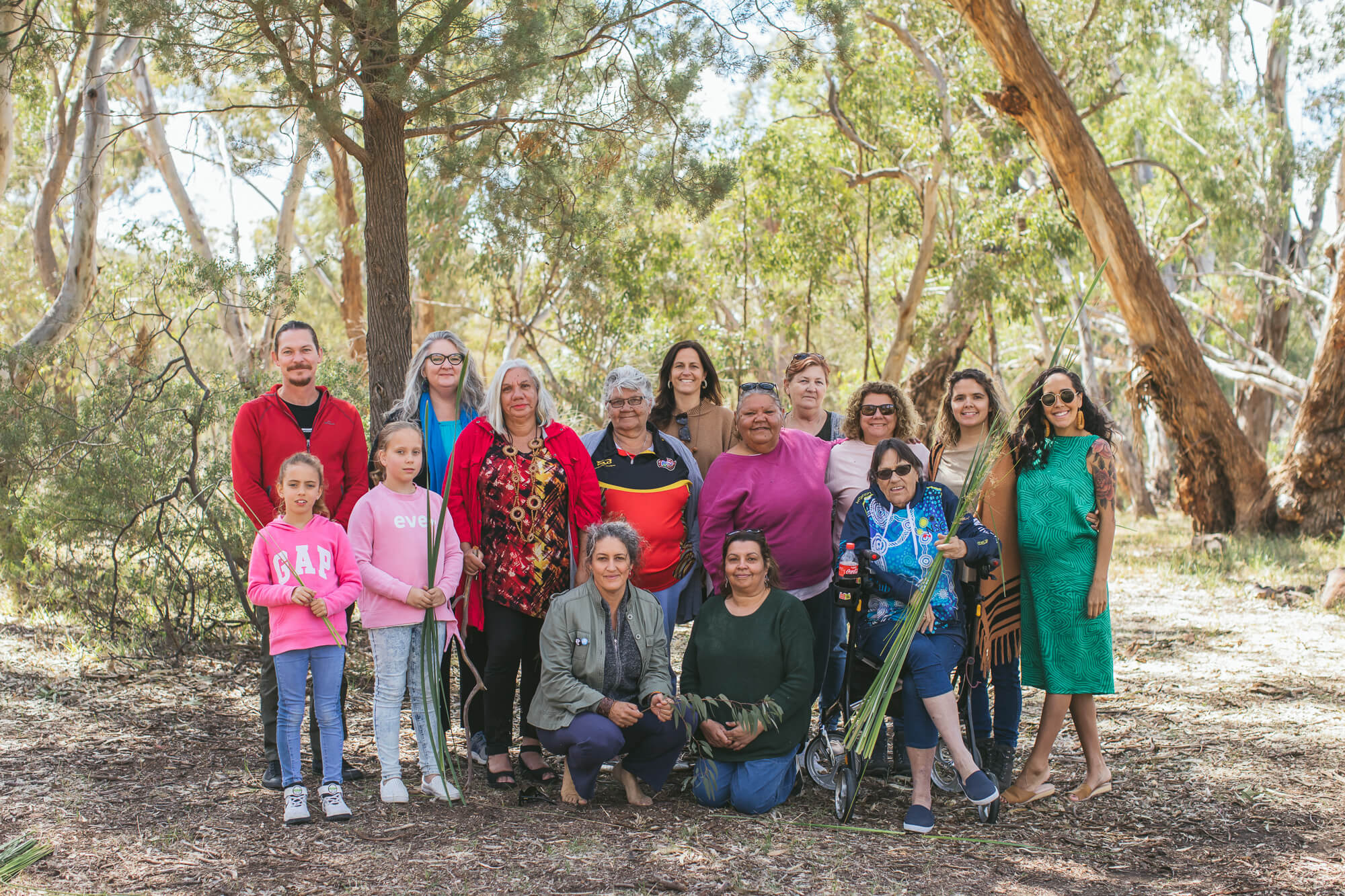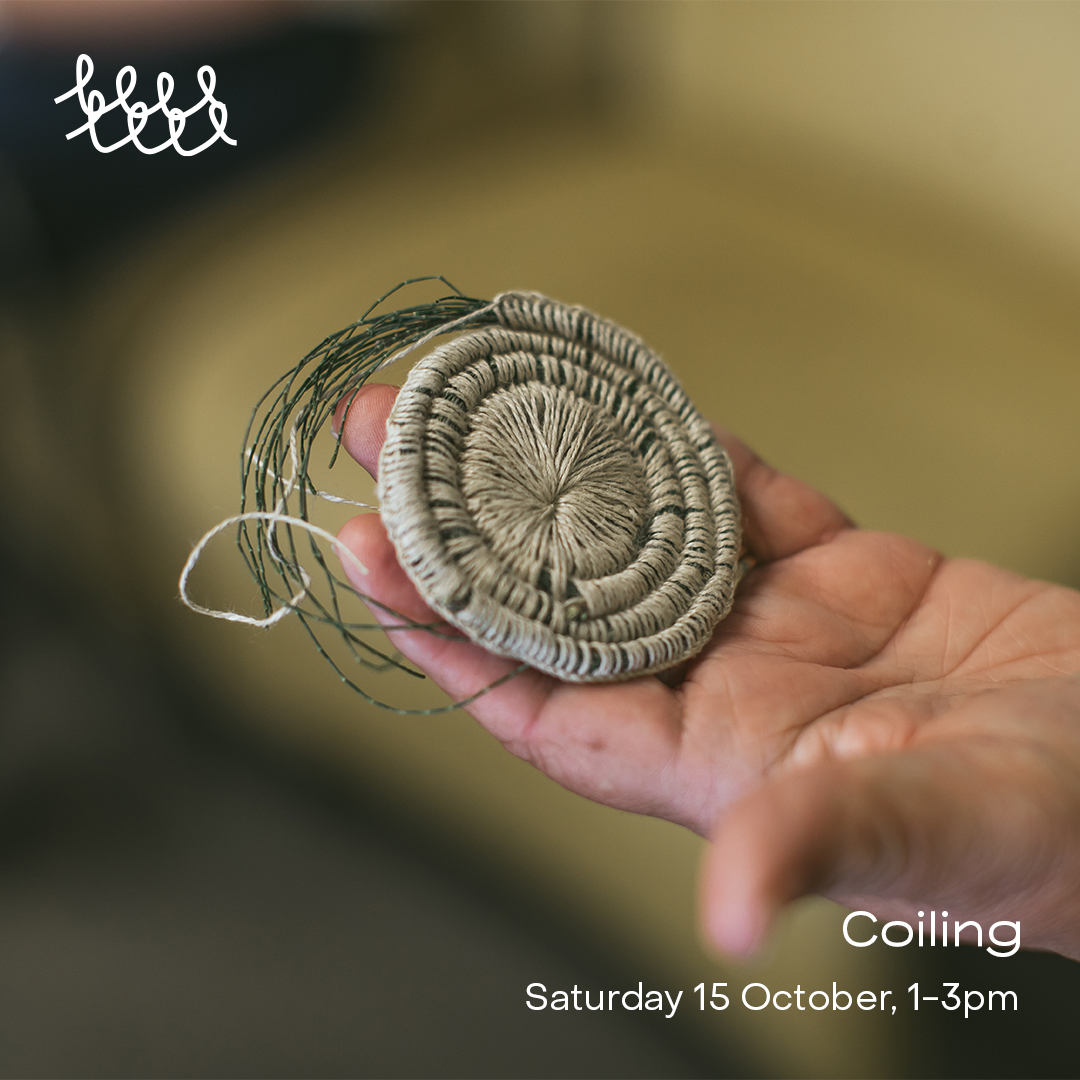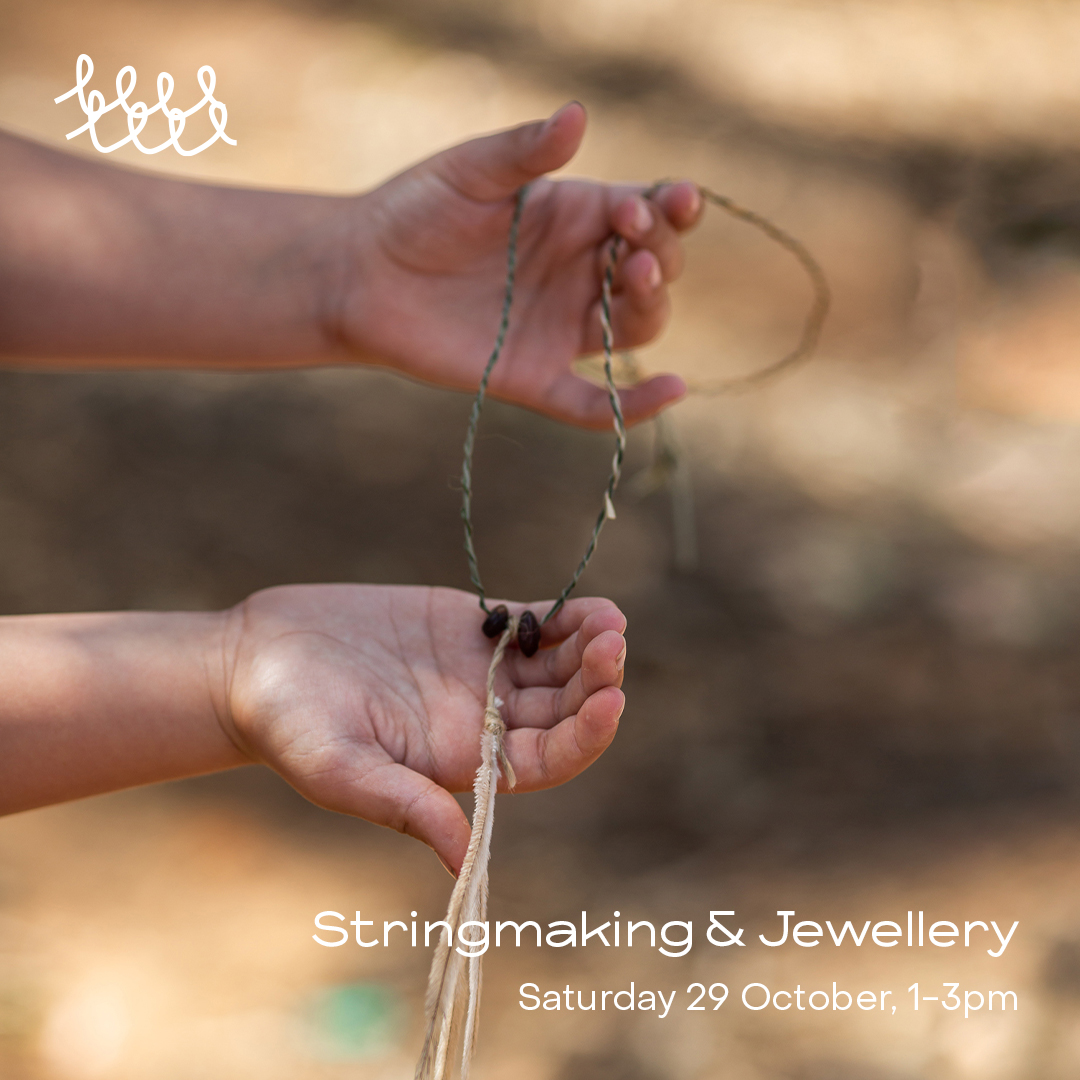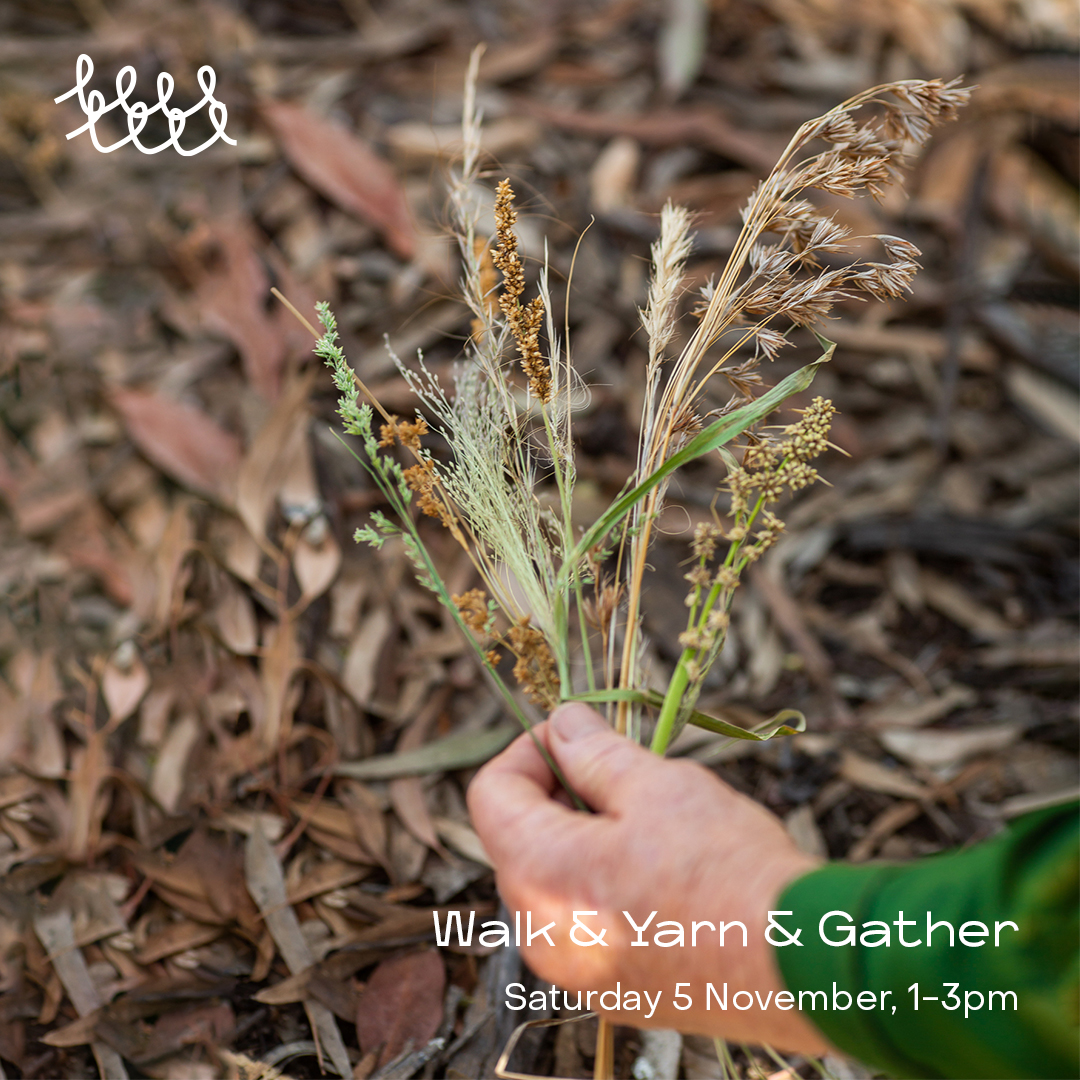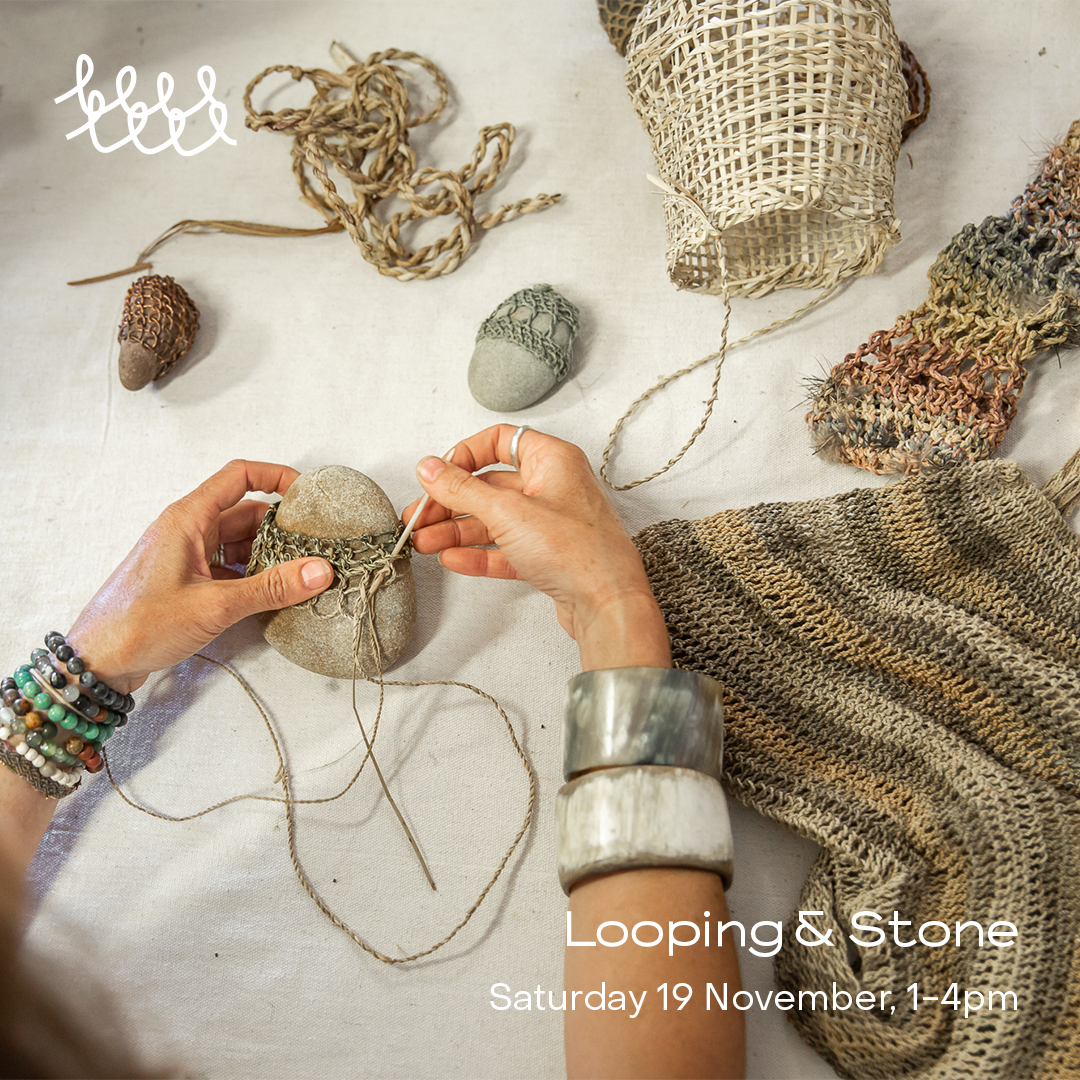 This talk is for people of all ages. Anyone under 18 should be accompanied by an adult. This workshop is open to all ages. No prior experience is necessary. Anyone under 18 should be accompanied by an adult.
This is a two-hour walk around event but audience members can come and go.
This is a three-hour workshop.
We will provide all the materials you will need for the workshop along with refreshments.
Extra layers in case the space gets warm or cool
Camera or camera phone in case you would like to document your experience.
To avoid waste, please bring your own water bottle and keep-cup