SUPPORT THE WIRED LAB'S WORK
Between drought, bushfires, COVID-19 and floods, it's been a tough couple of years for all of us, especially our rural communities.
Your tax-deductible donation helps us continue our work with communities and contributes to our programmes.
DONATE NOW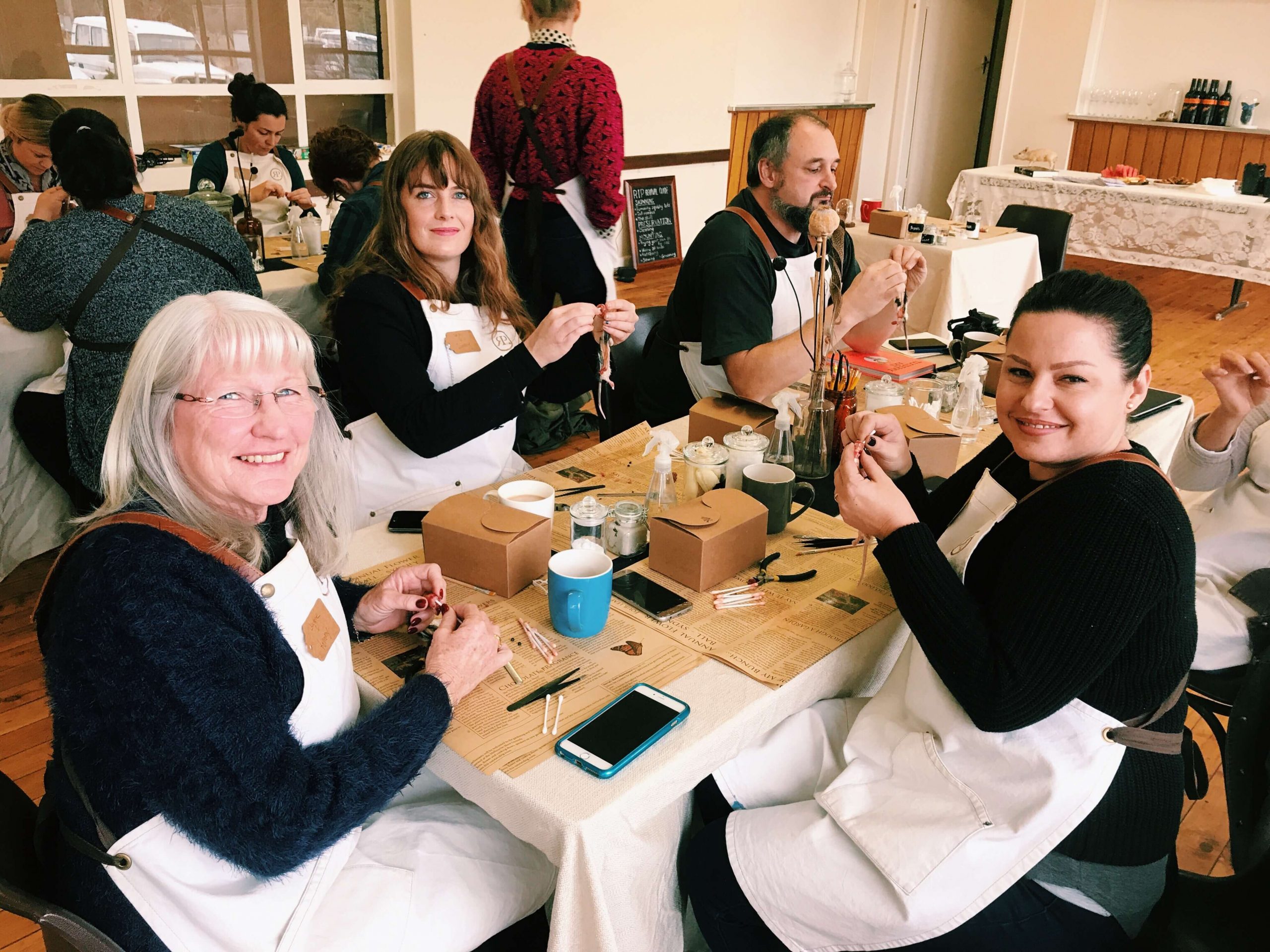 WIRED OPEN LABS – PAY IT FORWARD
Our pay it forward scheme allows you to make a tax-deductible donation whilst booking a workshop ticket. These donations are allocated to provide workshop places for those who may otherwise not be able to attend.
The impact these opportunities provide to recipients is significantly positive and enduring. With these successes in mind and the generosity of our community, we want to keep broadening these programmes.
Paying it forward is easy. Simply add a donation at the time of booking and we'll do the rest.
UPCOMING WORKSHOPS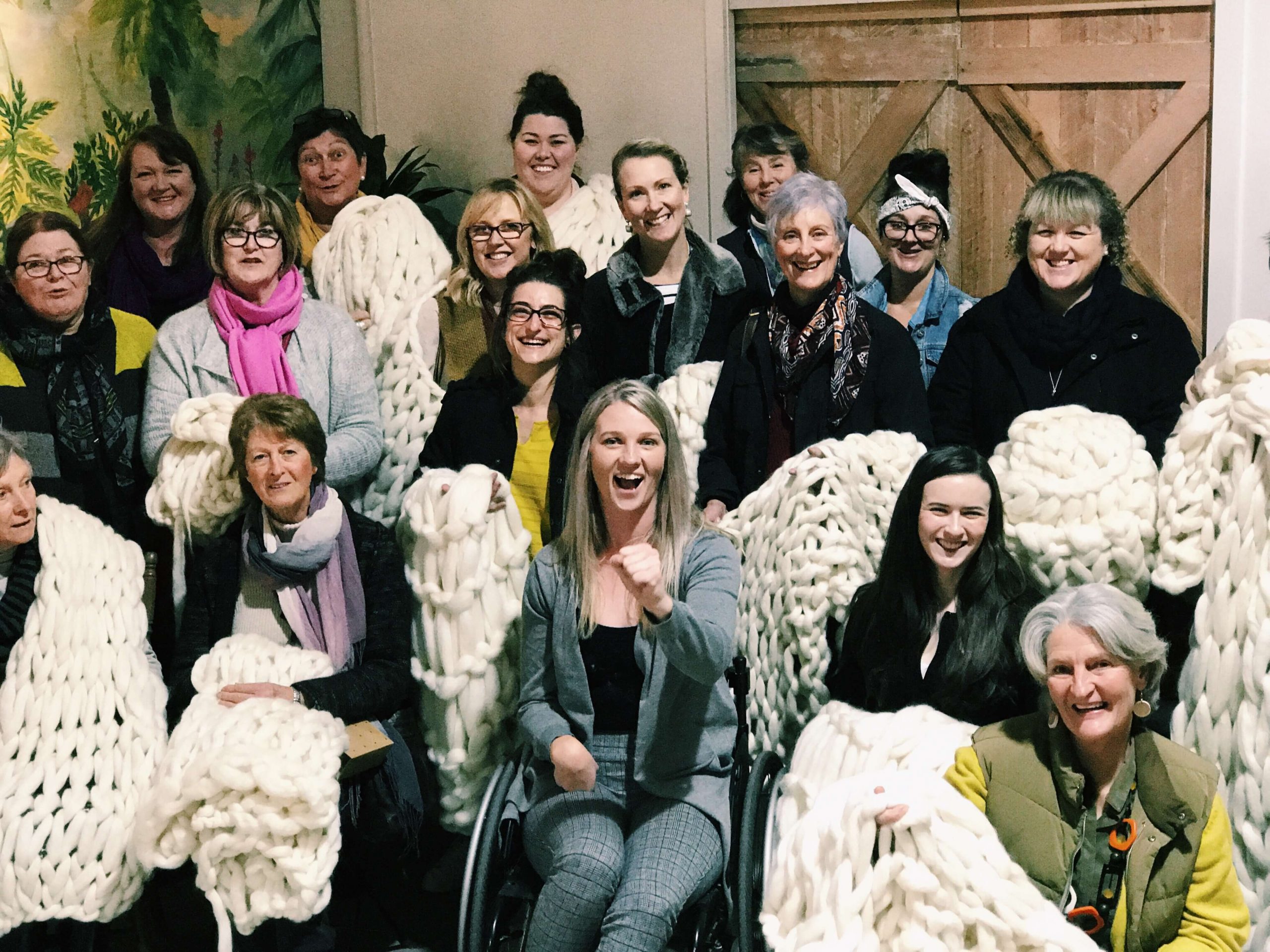 OUR COMMUNITY PARTNERS
We are grateful for the support of a range of community
partners who help us promote and deliver our programmes.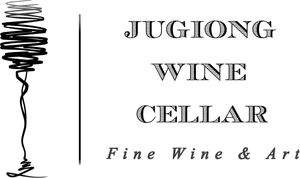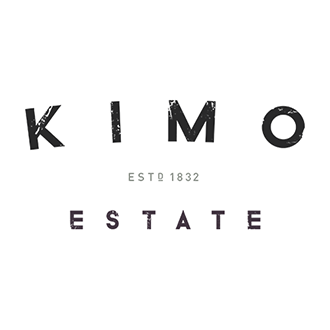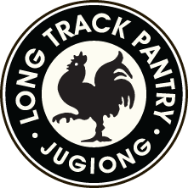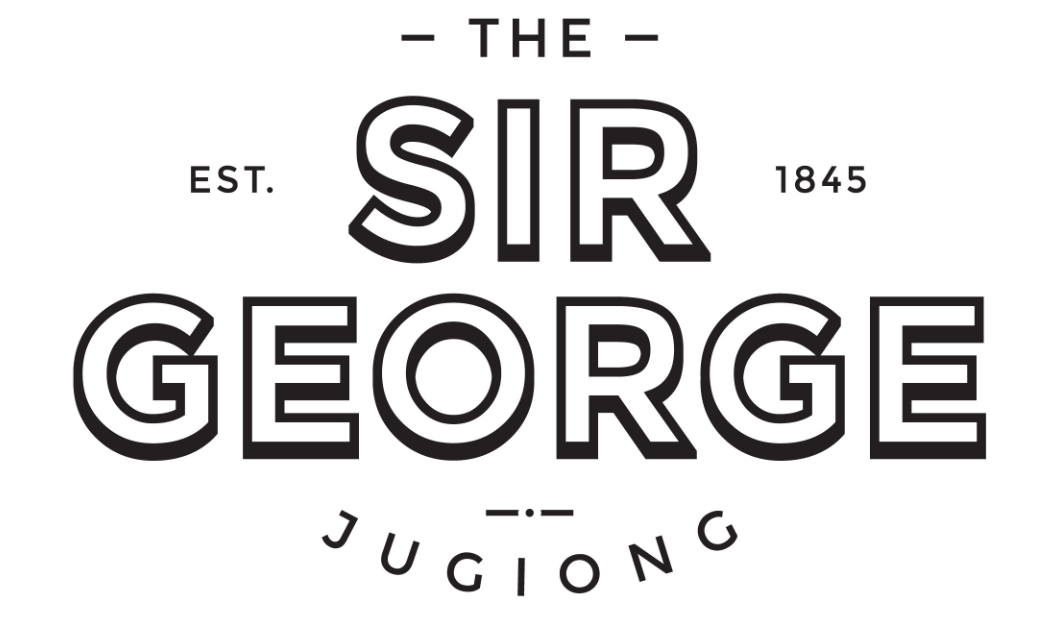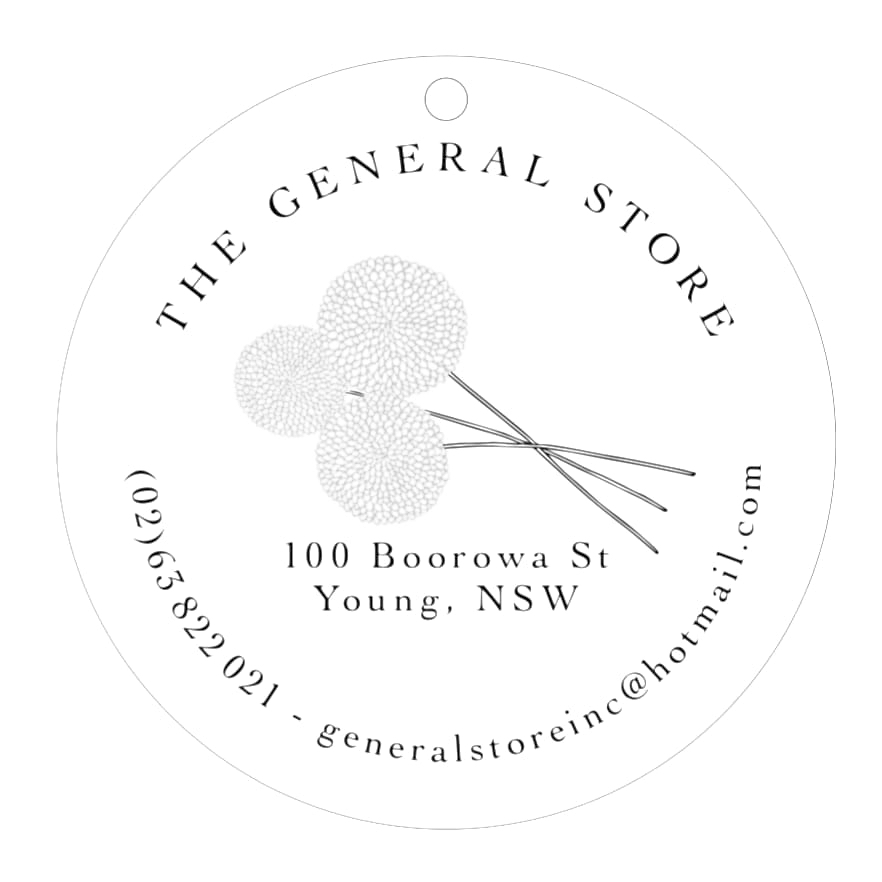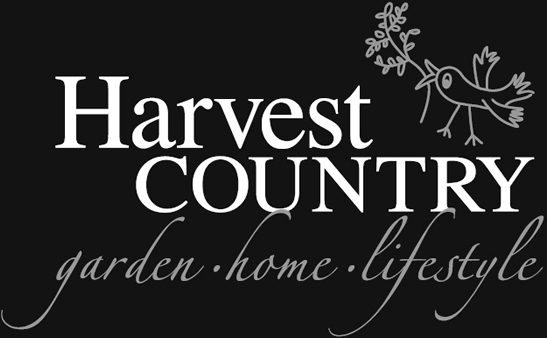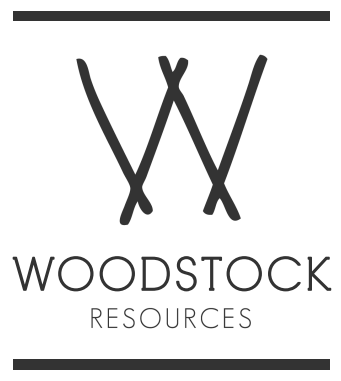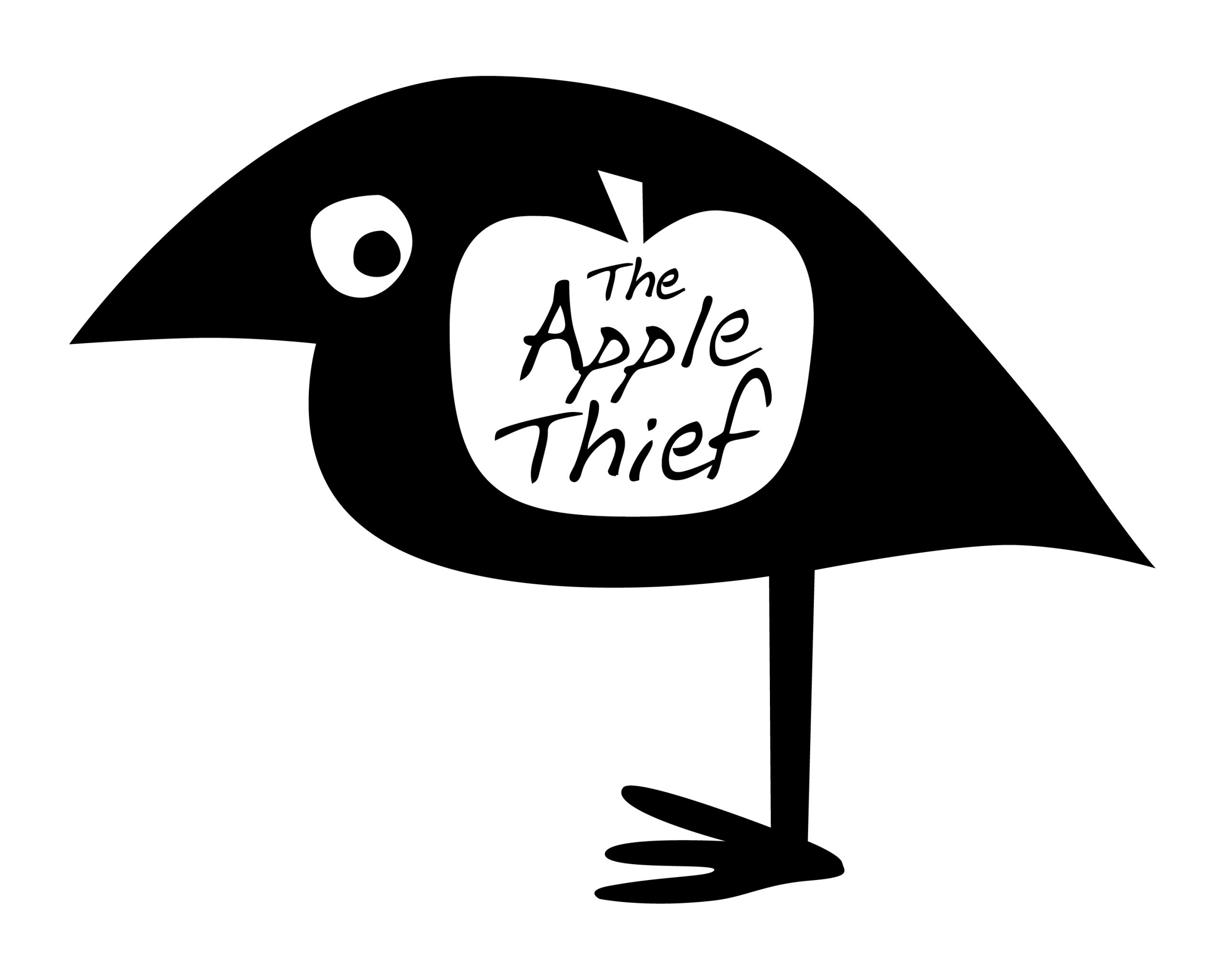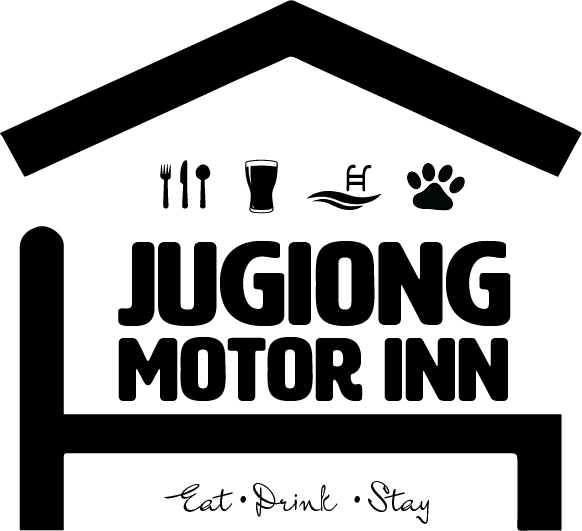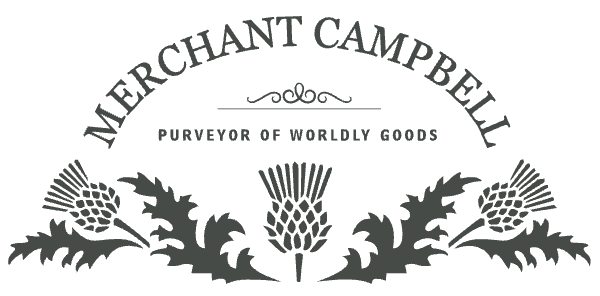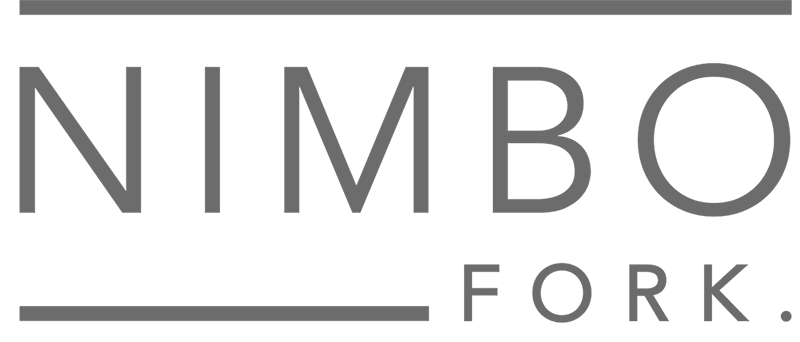 The Wired Lab Ltd (ABN 79 136 882 463) operates as a NFP registered with the Australian Charities and Not for Profit Commission (ACNC). The Wired Lab Culture Trust is a charity eligible to receive tax deductible donations (ABN 43 238 218 453).