SUPPORT THE WIRED LAB'S WORK
Between drought, bushfires, COVID-19 and floods, it's been a tough couple of years for all of us, especially our rural communities.
Your tax-deductible donation helps us continue our work with communities and contributes to our programmes.
Image by Sarah Last. 
DONATE NOW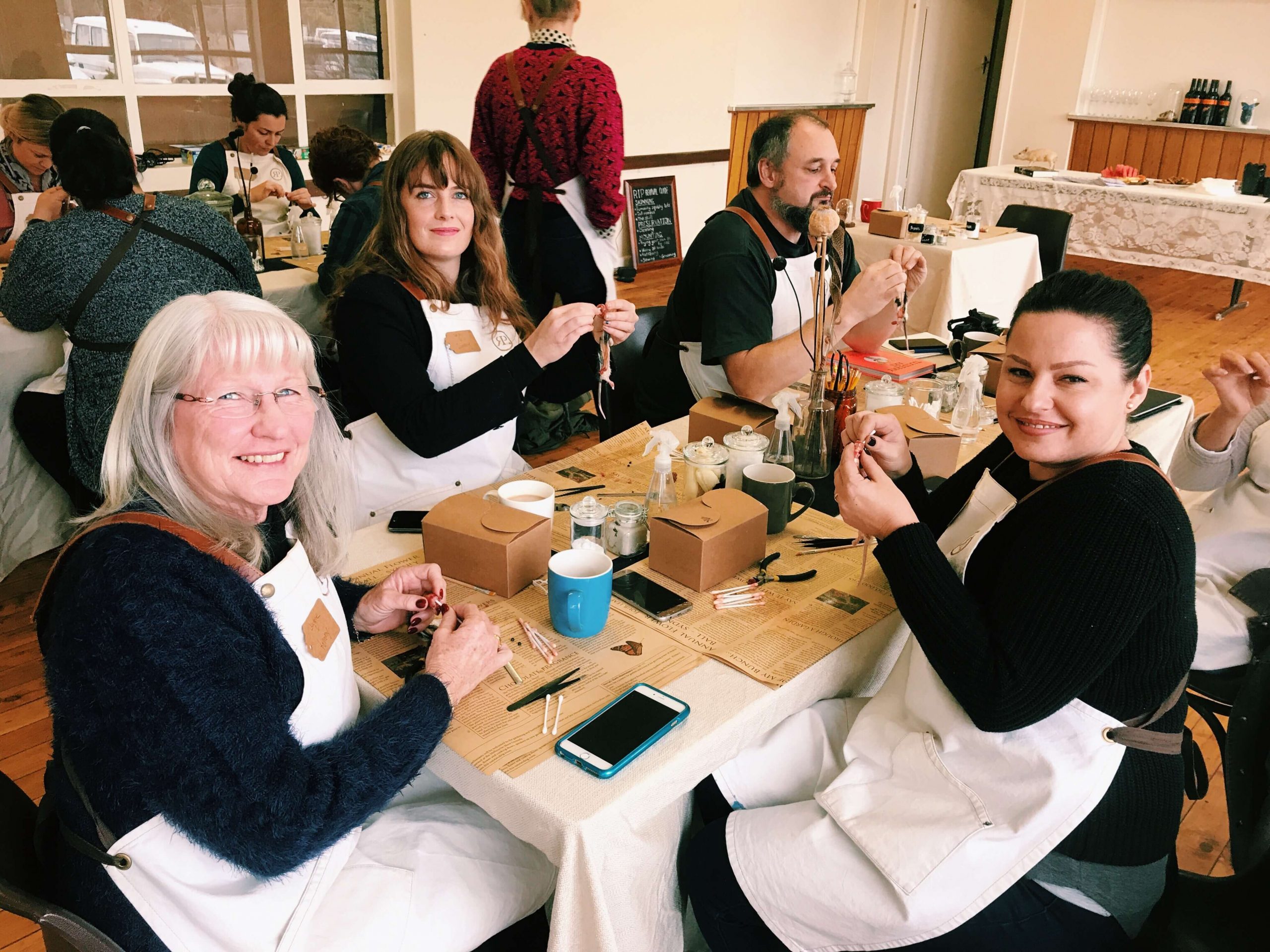 OUR COMMUNITY PARTNERS
We are grateful for the support of a range of community
partners who help us promote and deliver our programmes.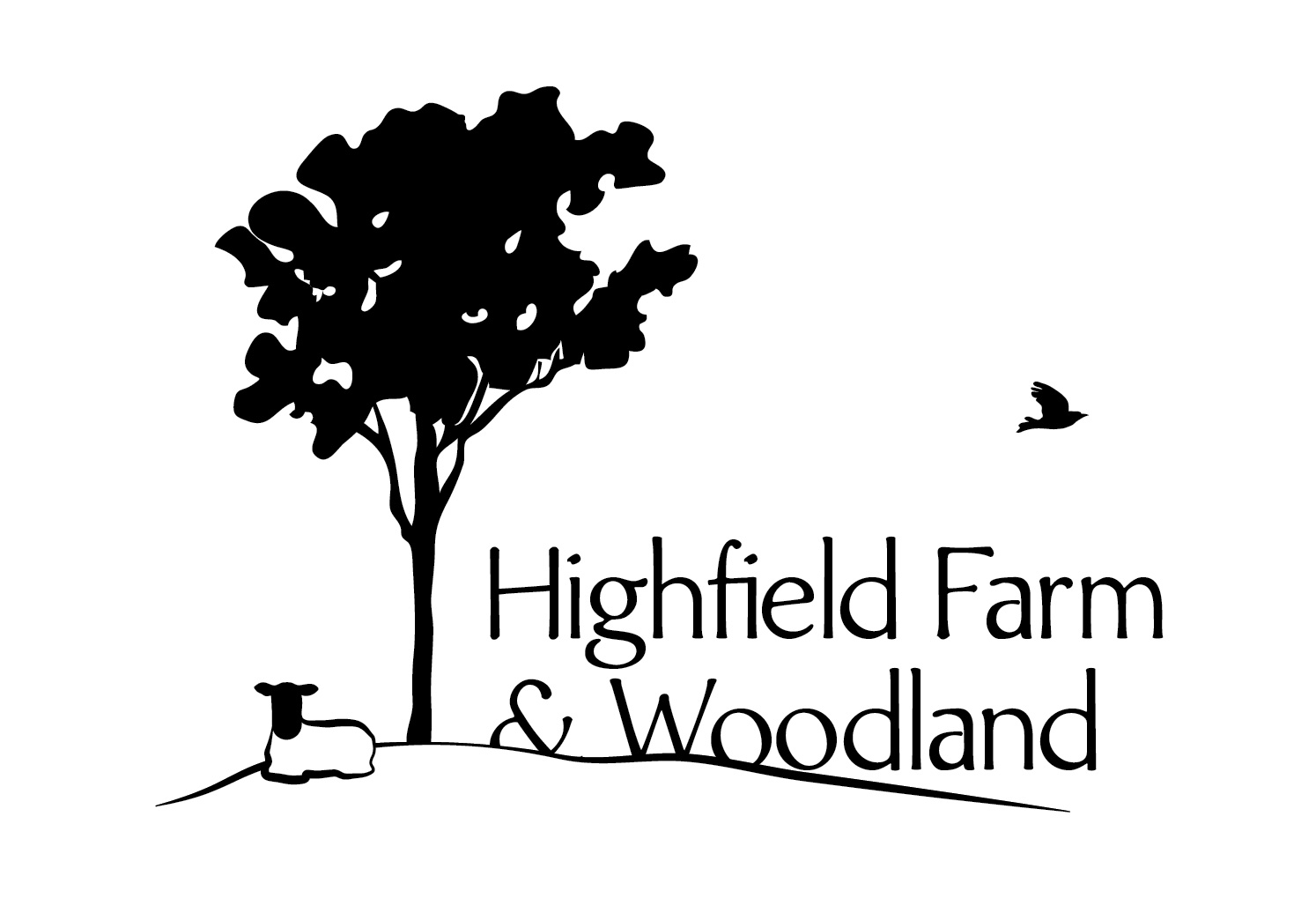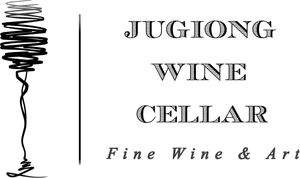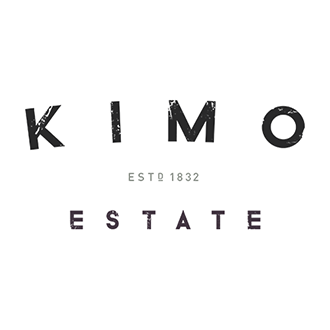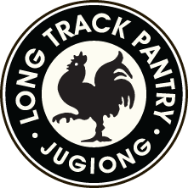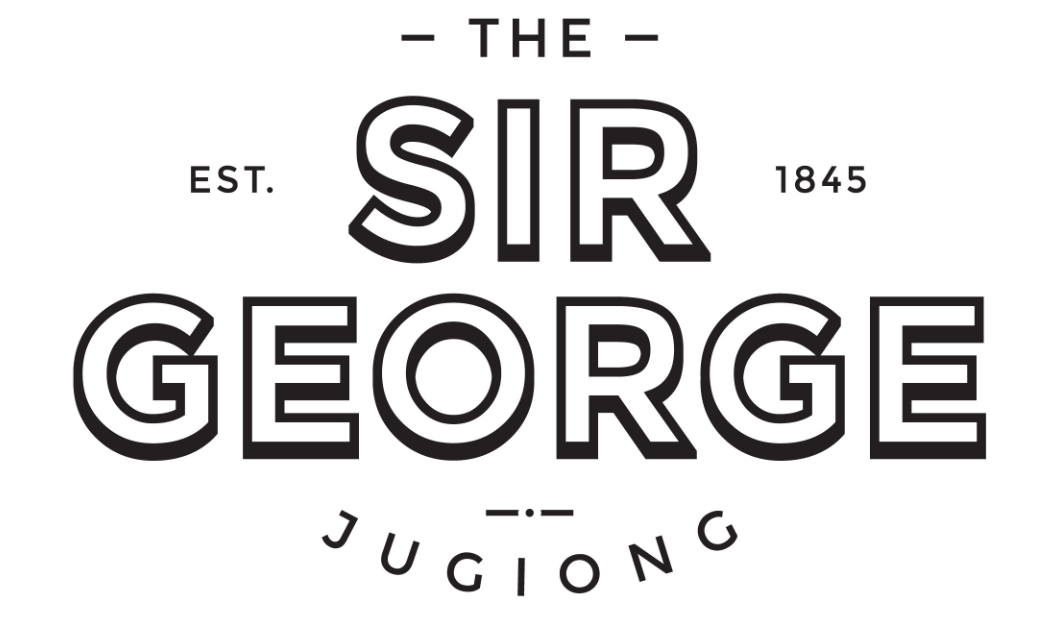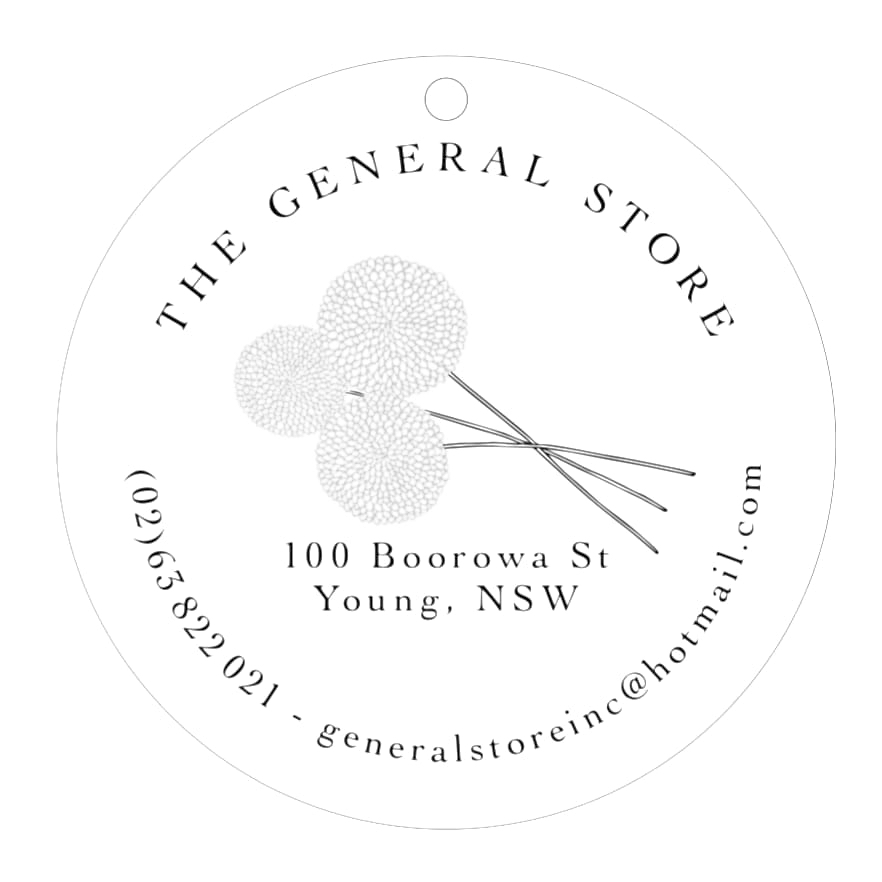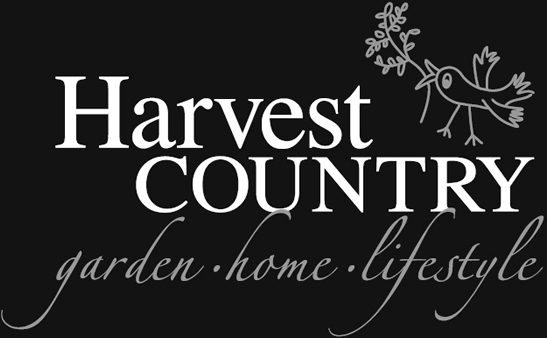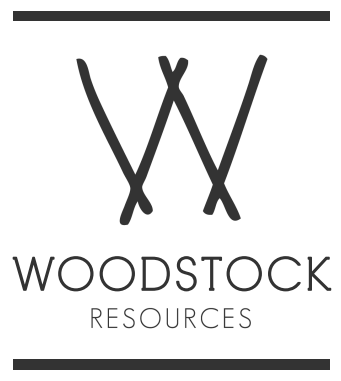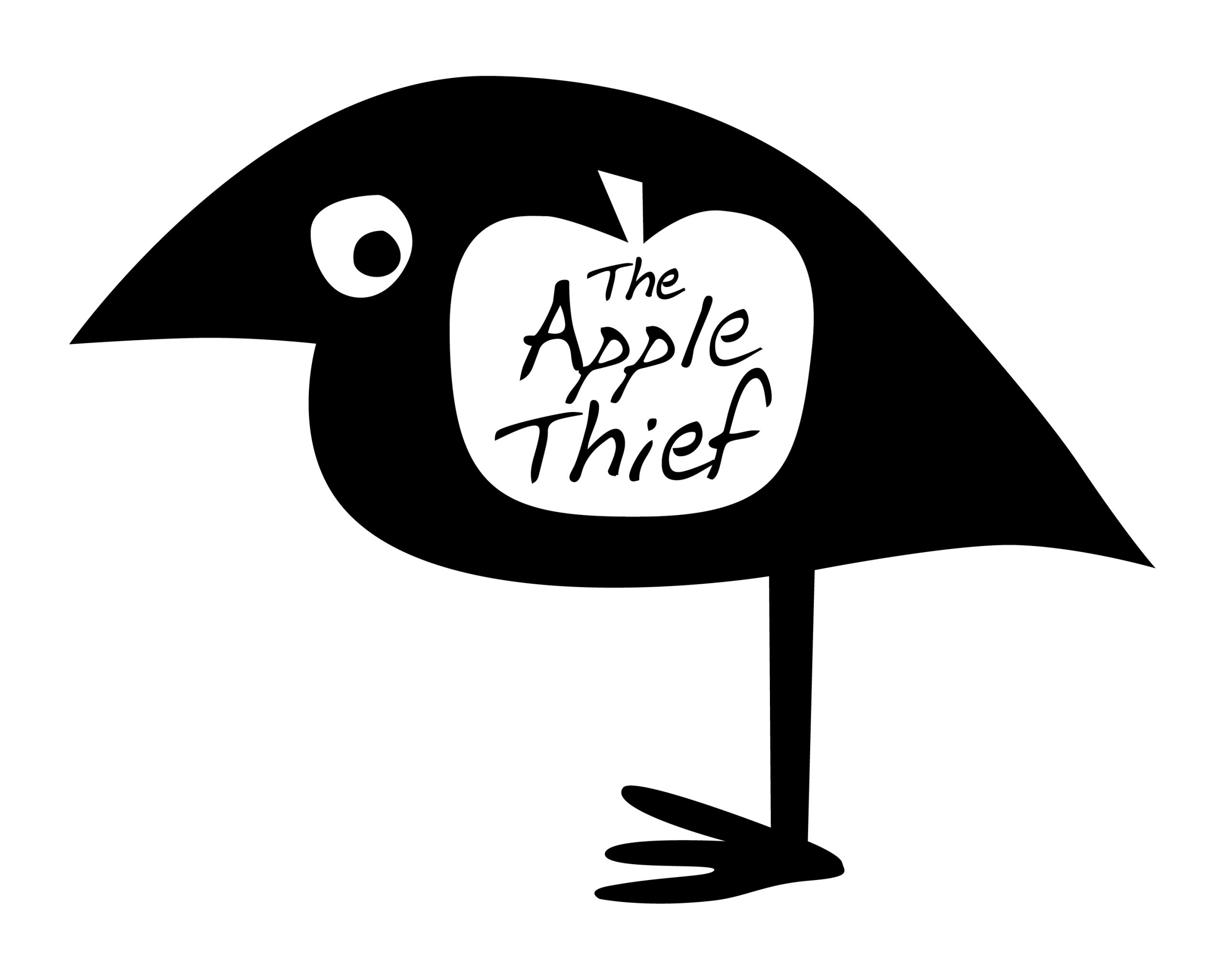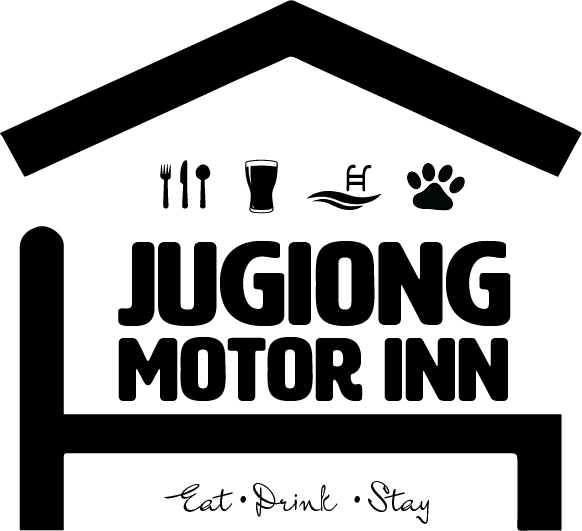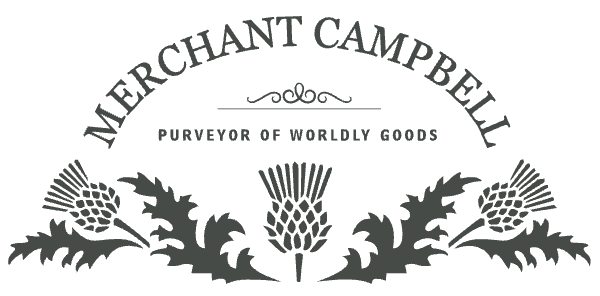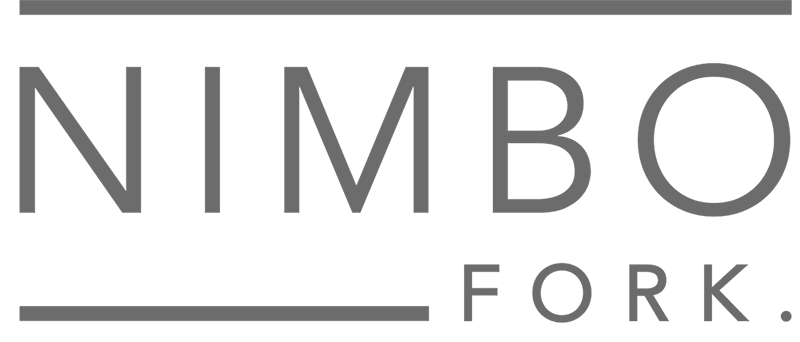 The Wired Lab Ltd (ABN 79 136 882 463) operates as a NFP registered with the Australian Charities and Not for Profit Commission (ACNC). The Wired Lab Culture Trust is a charity eligible to receive tax deductible donations (ABN 43 238 218 453).