STRATEGIC VISION
The Wired Lab is guided by a strategic plan that aims to:
Maintain our reputation as leaders within the arts and community cultural development industries
Develop opportunities for cultural development within our communities
Engage new communities and markets to diversify our reach and amplify our message
Commission and present ambitious cross-sectoral art projects to local, national and international markets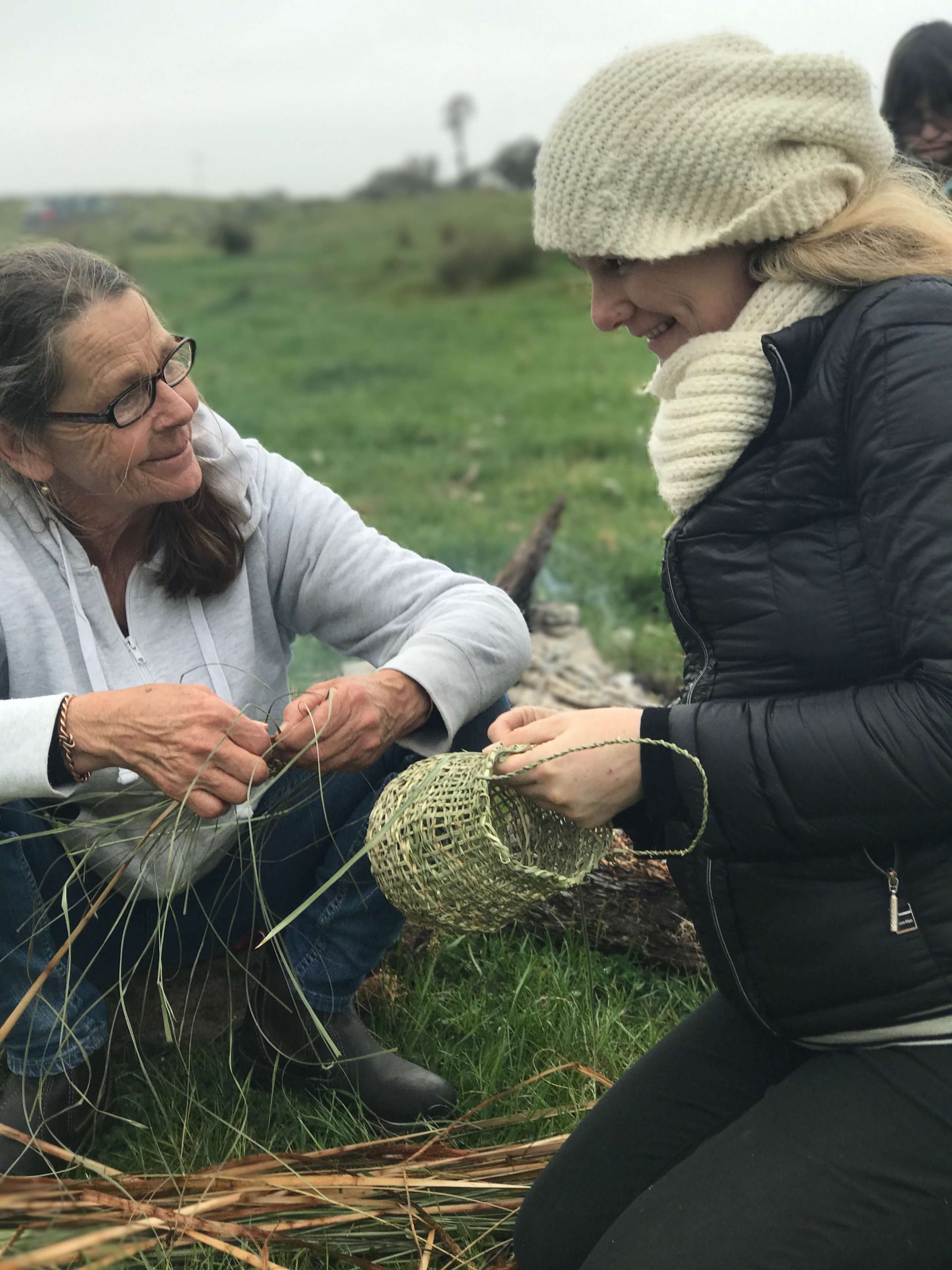 OUR LOCATION
We are long term residents of rural NSW where we live and work.
While our initiatives cover a broad geographic area, The Wired Lab operates from a working farm in the South-West Slopes in the Eastern Riverina, NSW. The region is geographically diverse, ranging from arid plains to rolling hills
and alpine areas.
We are located within a significant environmental 'natural icon', the
endangered Box Gum Grassy Woodlands. Both the Woodlands and the nearby Kosciuszko National Park, an alpine wilderness on Australia's national heritage list, are a constant source of inspiration.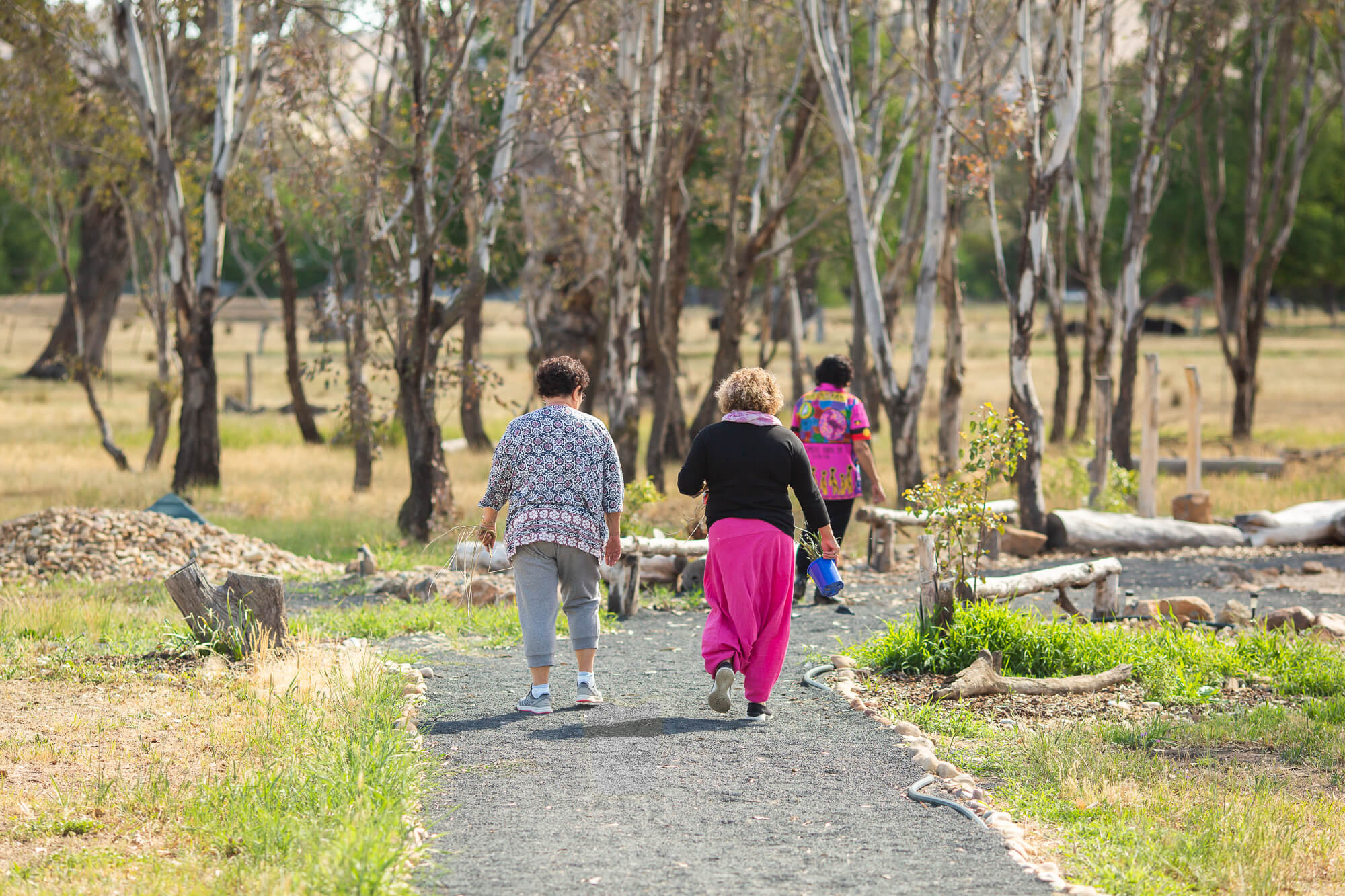 OUR TEAM
The Wired Lab is led by our founder and Artistic Director Sarah Last.
Sarah produces site specific cross-disciplinary projects in rural and regional NSW. For the past 25+ years she has been an active contributor to the recognition of contemporary and experimental art practices from
regional contexts.
Along with Sarah, The Wired Lab is governed by a skills-based board of directors who are dedicated to realising the goals of our organisation.
MEET OUR TEAM
OUR SUPPORTERS
We receive financial and in-kind support from a range of Government and
philanthropic initiatives. These align with our mission to provide enriching
cultural experiences with a range of communities.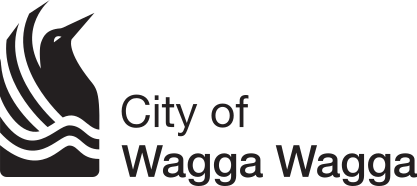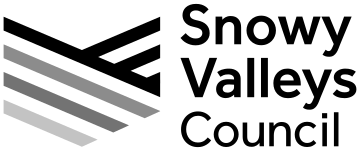 OUR COMMUNITY PARTNERS
We are grateful for the support of a range of community
partners who help us promote and deliver our programmes.