SARAH LAST, FOUNDER, ARTISTIC DIRECTOR & CEO
Sarah is artist, curator, fifth generation grazier and life-long resident of the Muttama region who has dedicated her working career to education, community, agricultural and NFP sectors.
Following years of experience working in public cultural institutions, and her experience of the issues facing rural Australians, Sarah established The Wired Lab to ensure rural communities were appropriately represented whilst providing direct access to enriching cultural activities they could connect with.
Sarah's services to rural and regional communities has been recognised. In 2018 she was selected for the Wagga Wagga Women in Business 'Hear them Roar' series and in 2013 was listed as a 'Hidden Treasure' on the NSW Department of Primary Industries and NSW Rural Women's Network Honour Roll for Rural Women.
Sarah continues to serve on a number of community organisations, advisory committees and Boards. To date these have included the Muttama Hall Management Committee, the Cootamundra Tourism Action Group, Australia Council for the Arts, Eastern Riverina Arts, the Wagga Wagga City Council Public Art Advisory committee, and the Cootamundra Aboriginal Girls Home Centenary Commemoration Committee.
CONTACT SARAH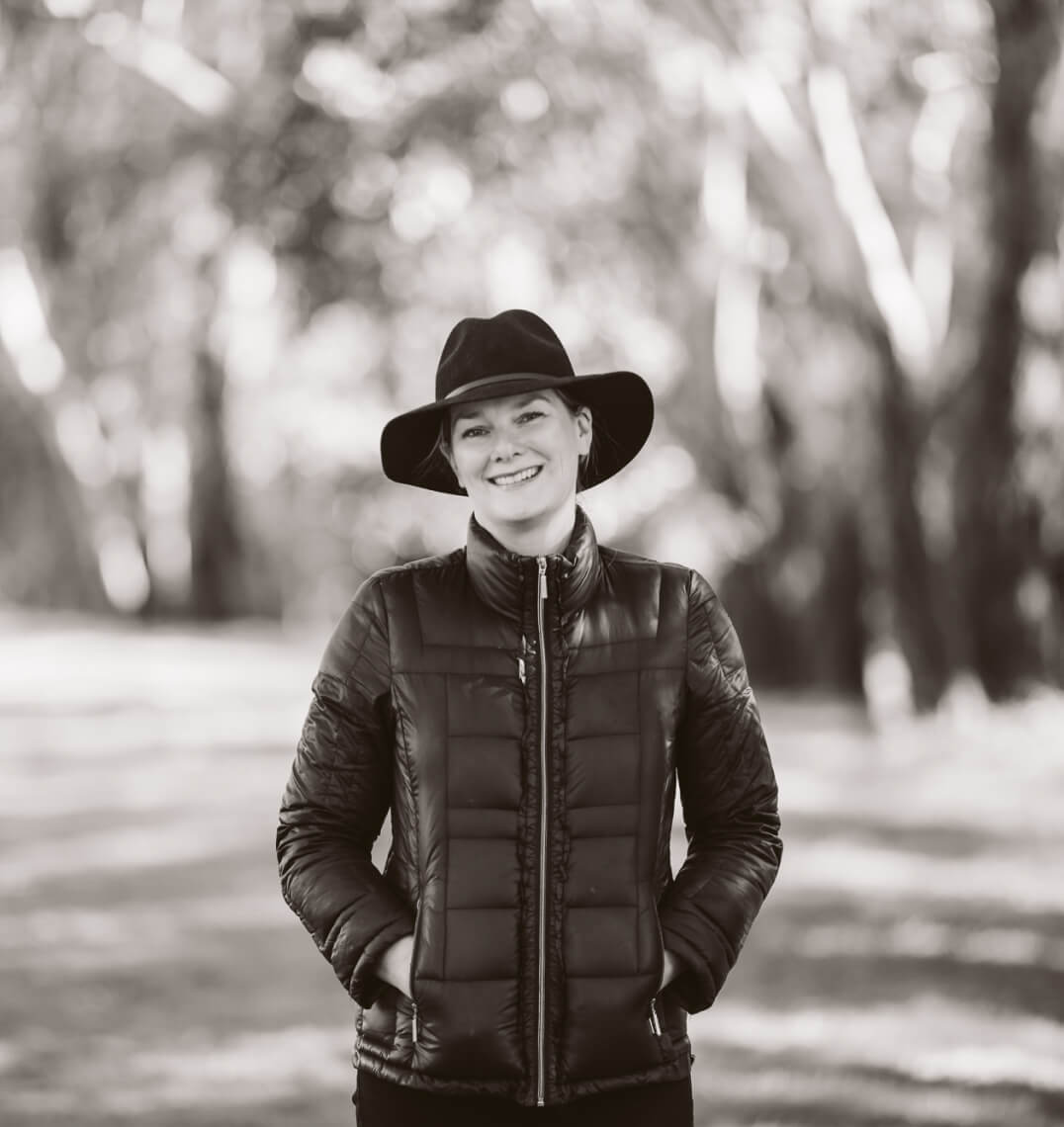 ANNA SCHOO, CREATIVE PRODUCER
Anna is a producer and arts professional with broad experience across the arts industry, including programming for particular contexts, producing for experimental and mainstream audiences, and company and production management.
Her work varies widely in scale and sector, and has included working as part of the inaugural White Night Melbourne team, for Melbourne Festival, Melbourne International Comedy Festival, Dark Mofo, Adelaide Fringe Festival, The School of Life, Aphids, the City of Melbourne, and as part of several large-scale touring productions. She holds a postgraduate in performance creation from the VCA, is part of experimental arts collective Field Theory, and on the Board of A is for Atlas.
She focuses on supporting Australian contemporary creative practice and chooses work that extends her, emphasises the local, and creates positive change. Anna has been part of The Wired Lab since 2017.
CONTACT ANNA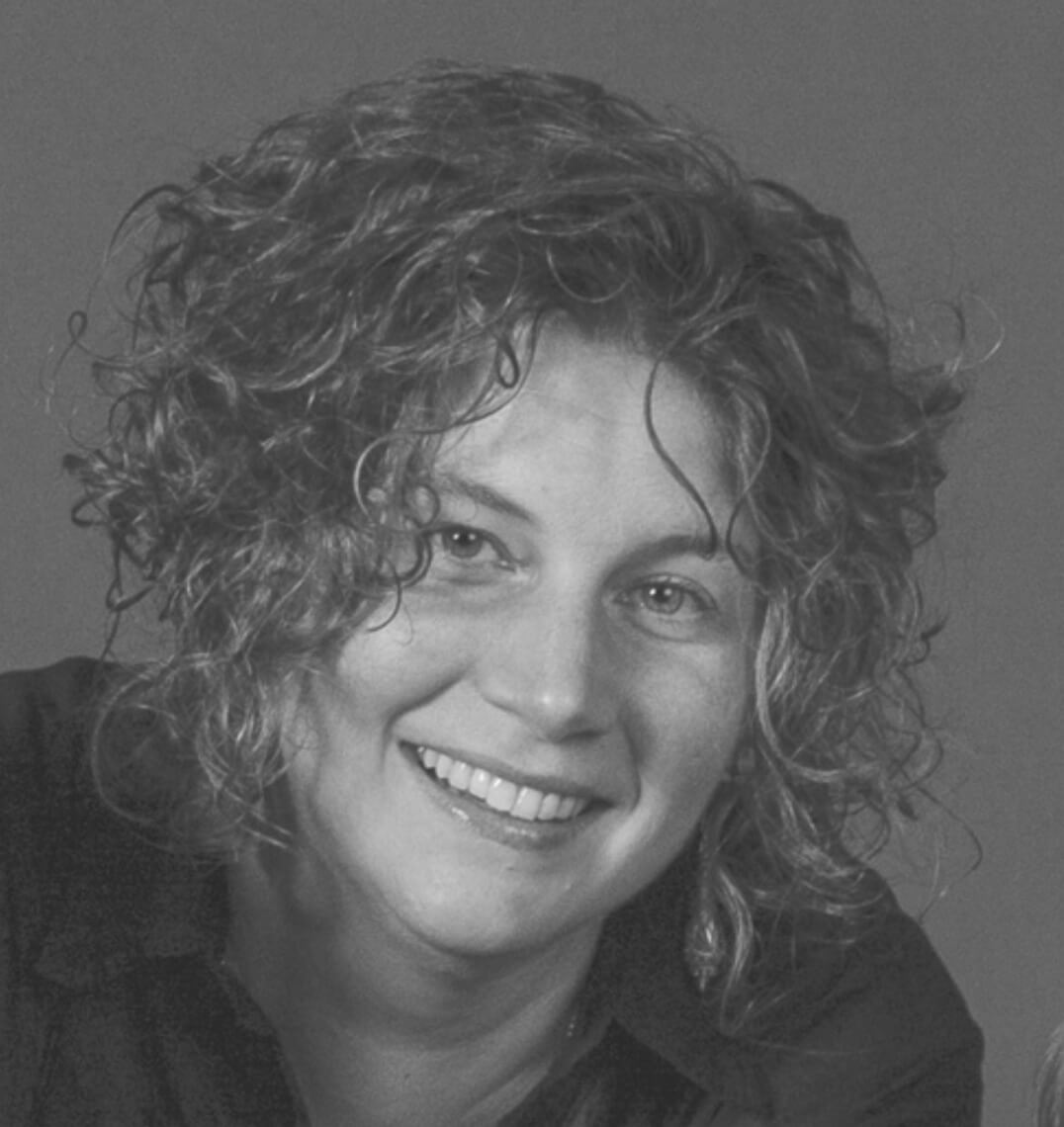 THE BOARD
The Wired Lab is a not-for-profit company governed by a diverse, skills-based board. Each of our directors has a minimum
of 20+ years professional experience in the arts, sciences, academia, law, communications, governance, business and Indigenous affairs.