OPENING IN 2023
THE CHURCH OF THE IMMACULATE CONCEPTION IN MUTTAMA
The Wired Lab is currently redeveloping the deconsecrated Church of the Immaculate Conception in Muttama, transforming it into a cultural destination that's the first of its kind in the Southern Hemisphere.
Once open, the Church will facilitate community activities and provide access to deep listening arts experiences by internationally renowned artists.
The development will also include permanent installations by leading
Australian artists as part of its built works.
THE CHURCH IN PICTURES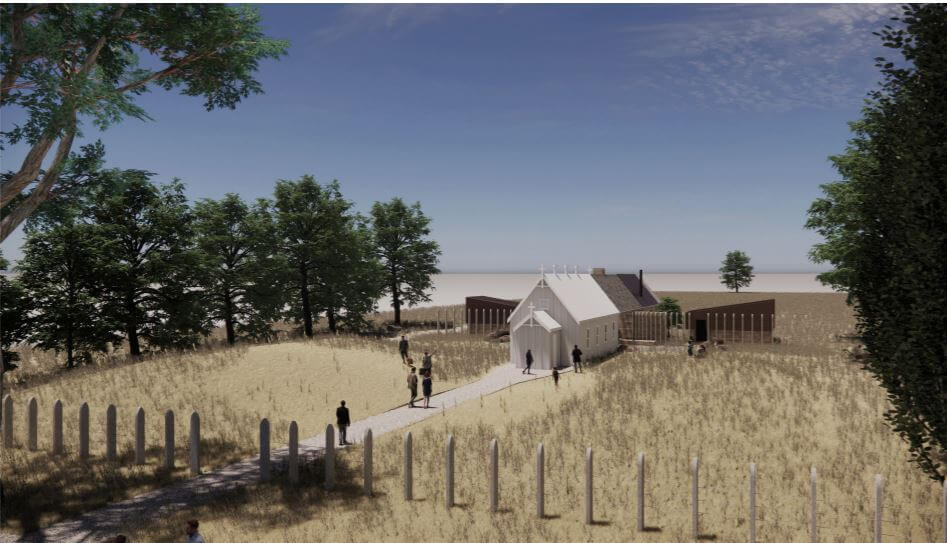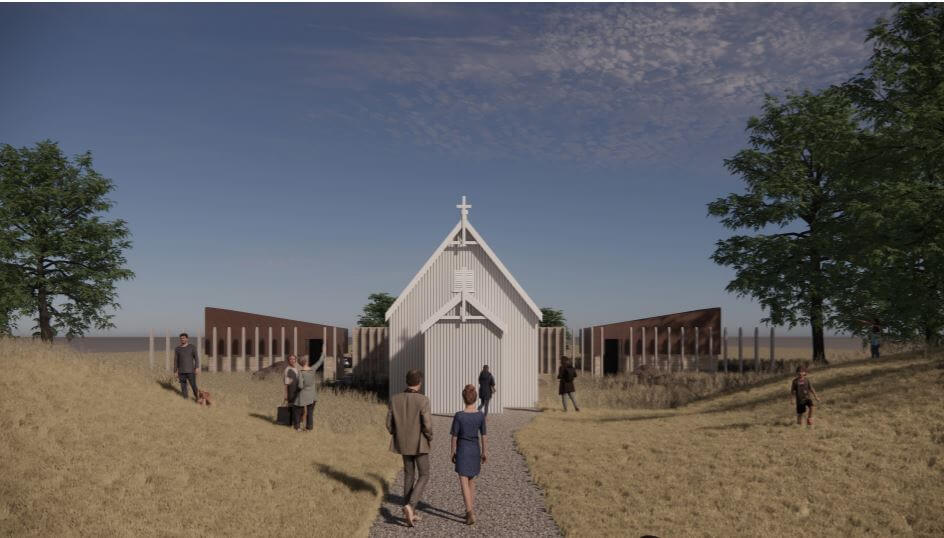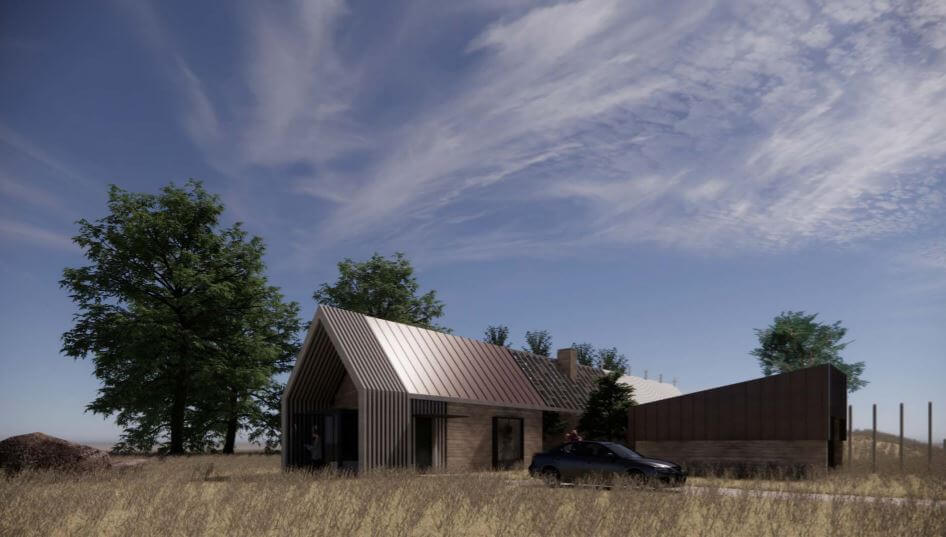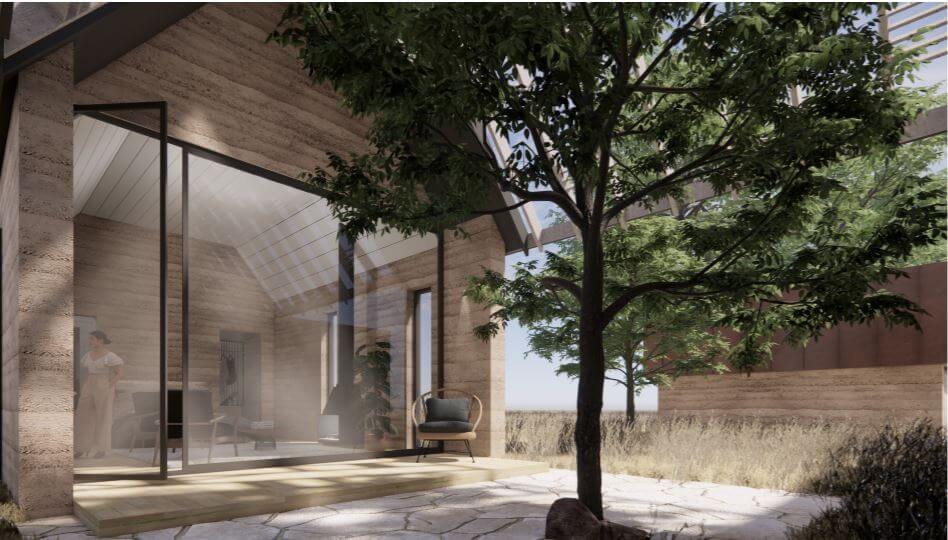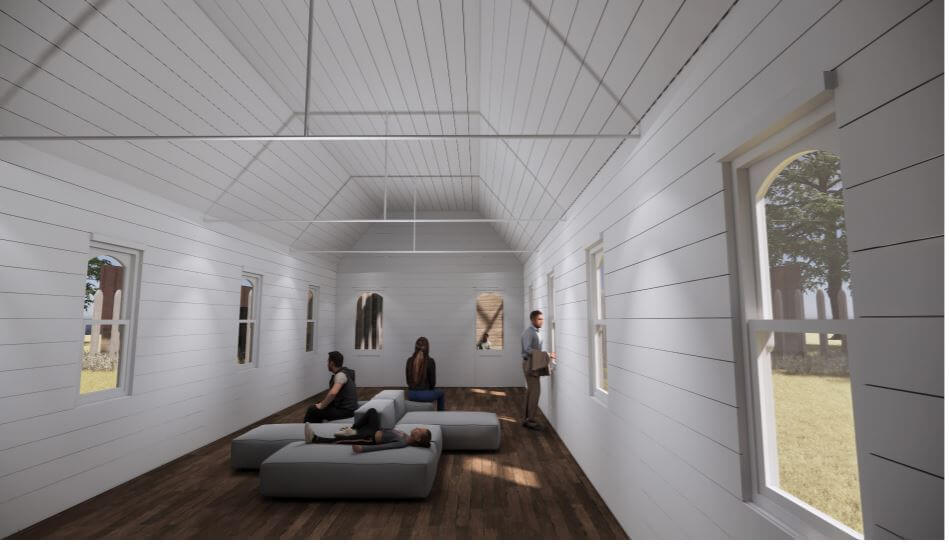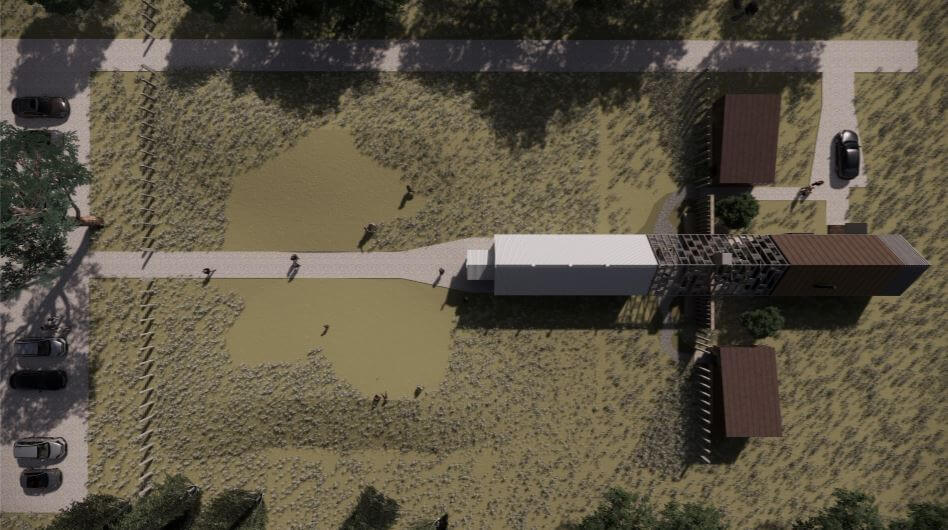 Funding Partners


With The Support Of