Fancy learning about ancient Wiradjuri weaving practices, taking part in an agri-themed pub quiz, and experiencing a pharmacy that provides remedies for your social and emotional needs, all in the same day?
Join us at this year's Wired Open Day Festival, a celebration of landscape, community and art.
This year's lineup includes some of Australia's best experimental contemporary artists: Cat Jones, Damian Callinan, Julie Vulcan, Madeleine Flynn and Tim Humphrey, NYZ, pvi collective, and Speak Percussion.
Saturday, 17 September 2022
3pm – 10.30pm, plus a daytime 1.5 hour "Odyssey" (pick up Jugiong)
A working farm near Jugiong, NSW, 2726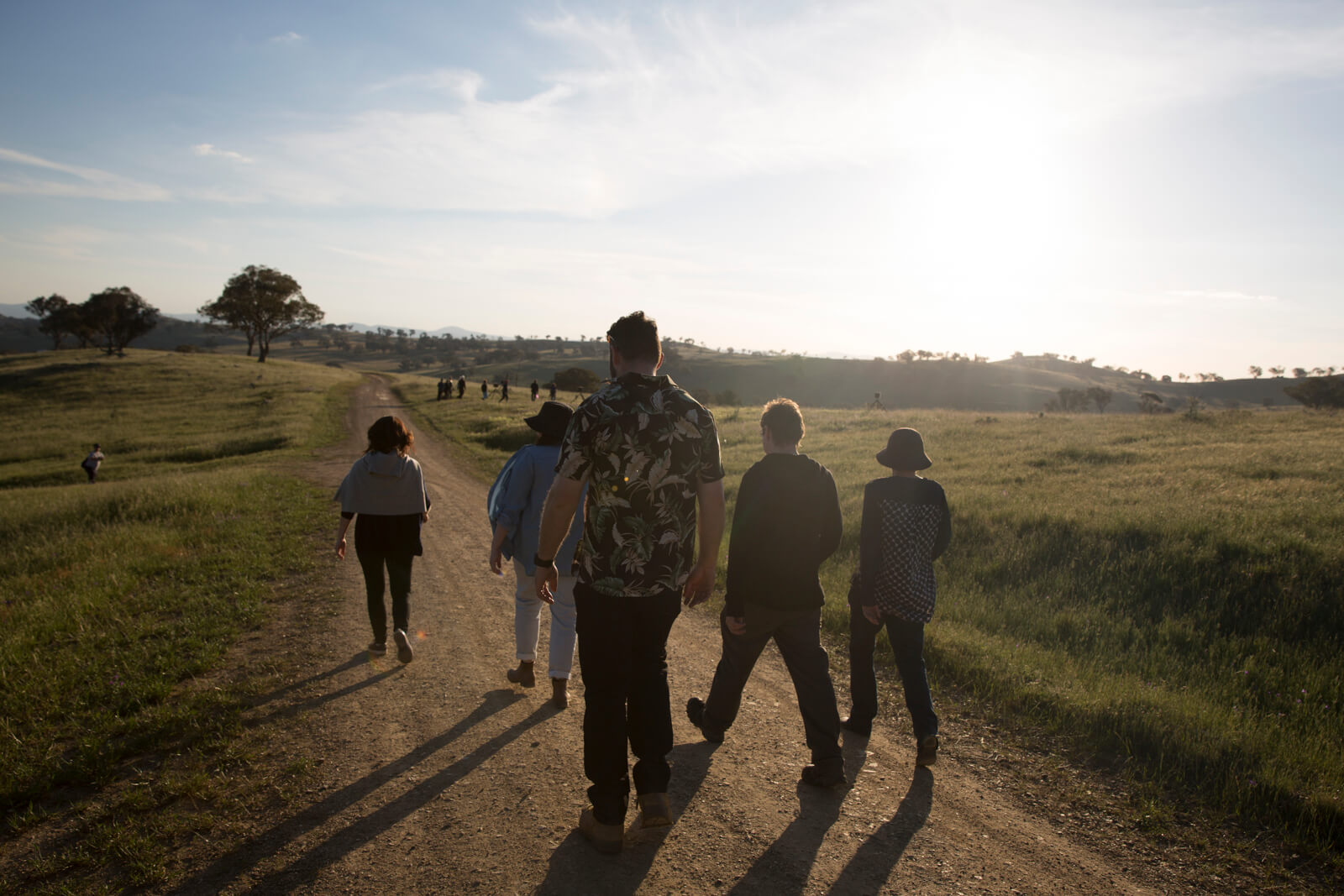 FREE TO ATTEND
Thanks to a generous partnership with Hilltops Council via a NSW Government Reconnecting Regional NSW – Community Events grant, Wired Open Day Festival 2022 is free to attend.
Your ticket includes:
Bus transfers to and from the festival (pick up and drop off from Jugiong village)
A evening of enlightened engagement and entertainment
Catering will be provided by the Jugiong Public School P&F to raise funds for their small, rural school. Upon booking, we ask that you order and pay for your main meal.
We also suggest bringing extra cash with you on the day should you wish to purchase additional drinks and snacks from the onsite bar.
THE WIRED OPEN DAY FESTIVAL ODYSSEY
Prior to the evening programme, experience the works of Madeleine Flynn and Tim Humphrey, Cat Jones and NYZ by taking part in our daytime Odyssey.
Buses will depart from Jugiong village and return 90 minutes later. Upon your return, you're invited to explore Jugiong before we gather at 3pm and make our way to Rosemount Farm.
As we're accommodating guests from across Australia with differing travel requirements, your place in the Odyssey will be pre-allocated. We will contact you seven days prior to the event to reveal your time slot! The time slots are as follows:
10am / 10:45am / 11:30am / 12:15pm / 1:00pm / 1:45pm / 2:30pm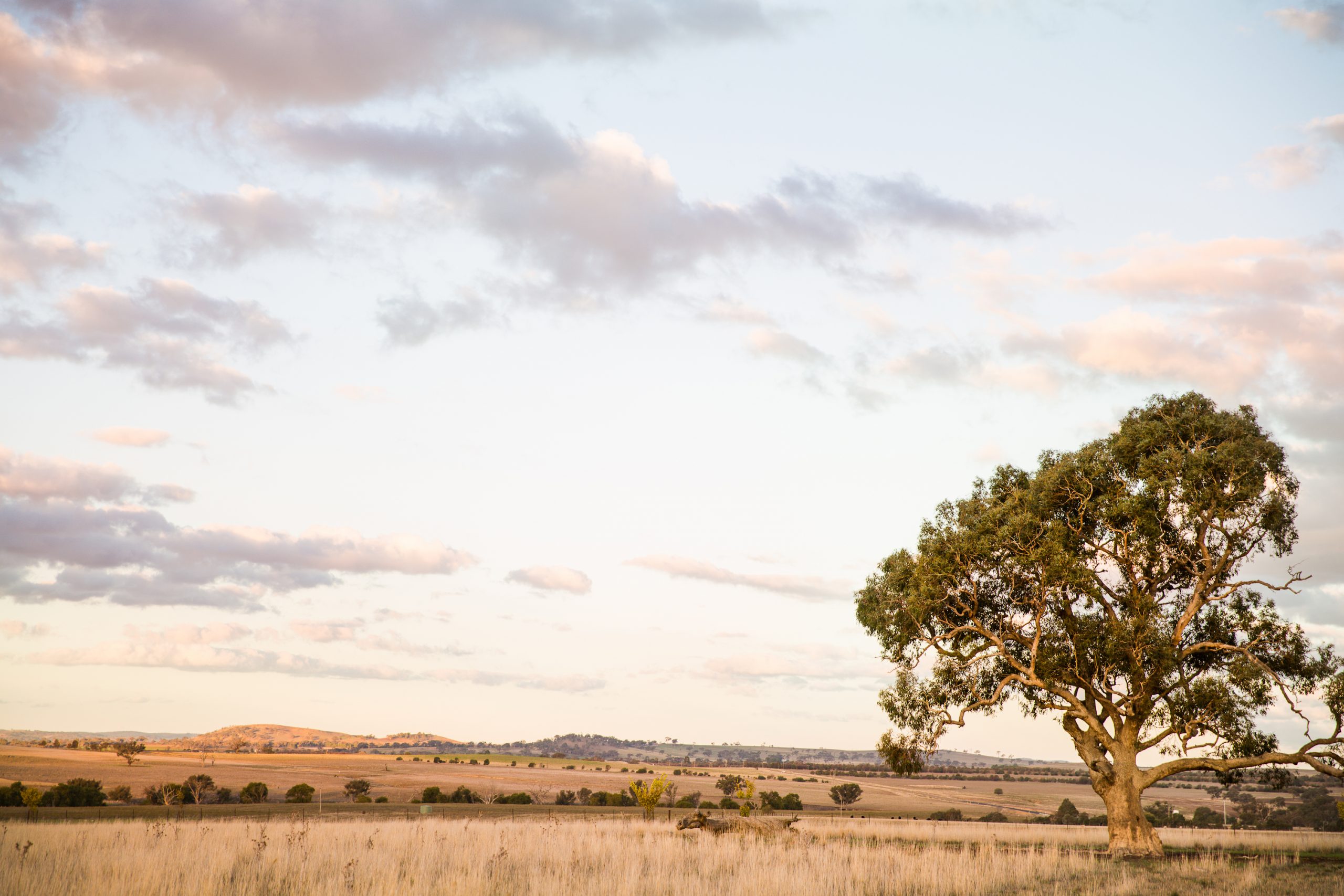 AGRI(CULTURE) II PROJECT FEATURED ARTISTS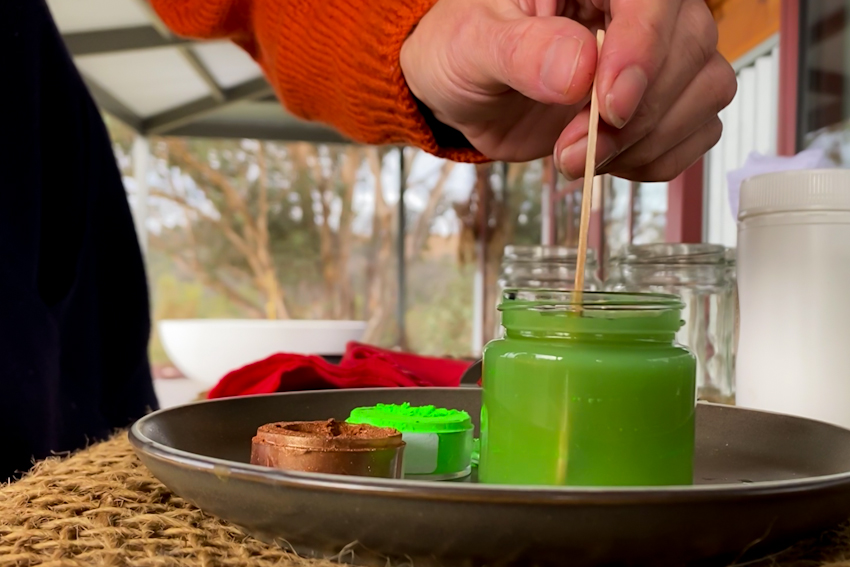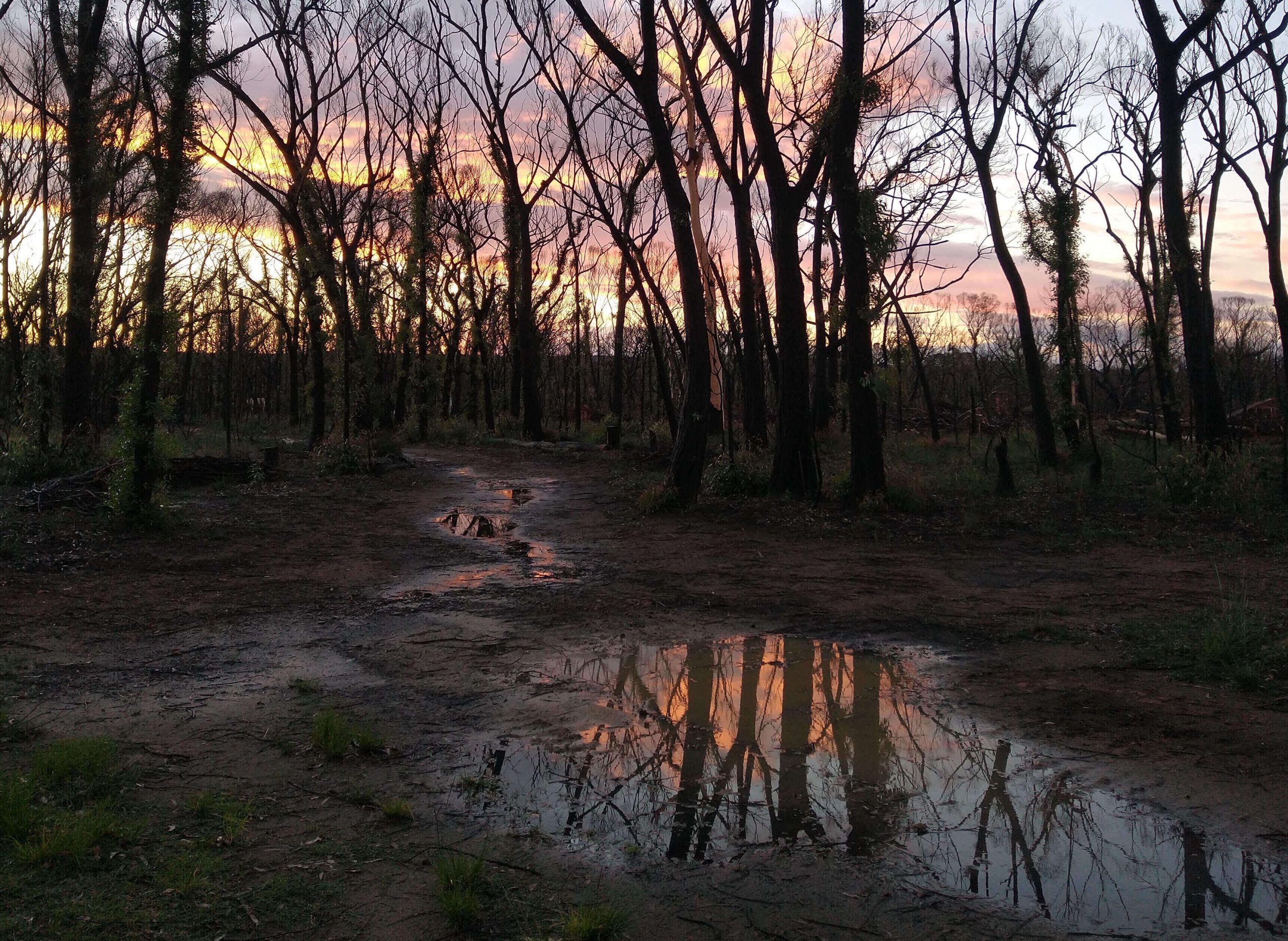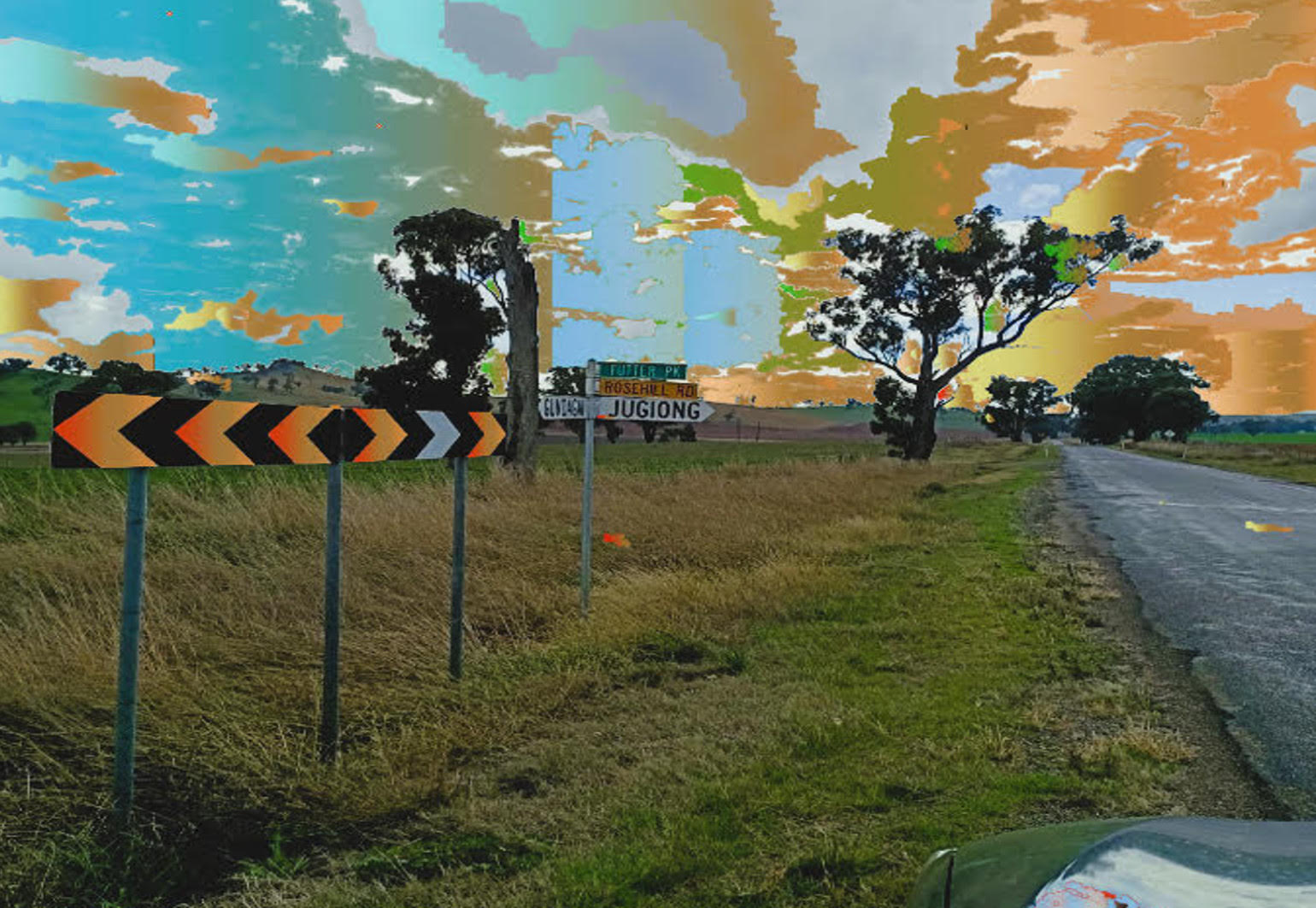 Madeleine Flynn and Tim Humphrey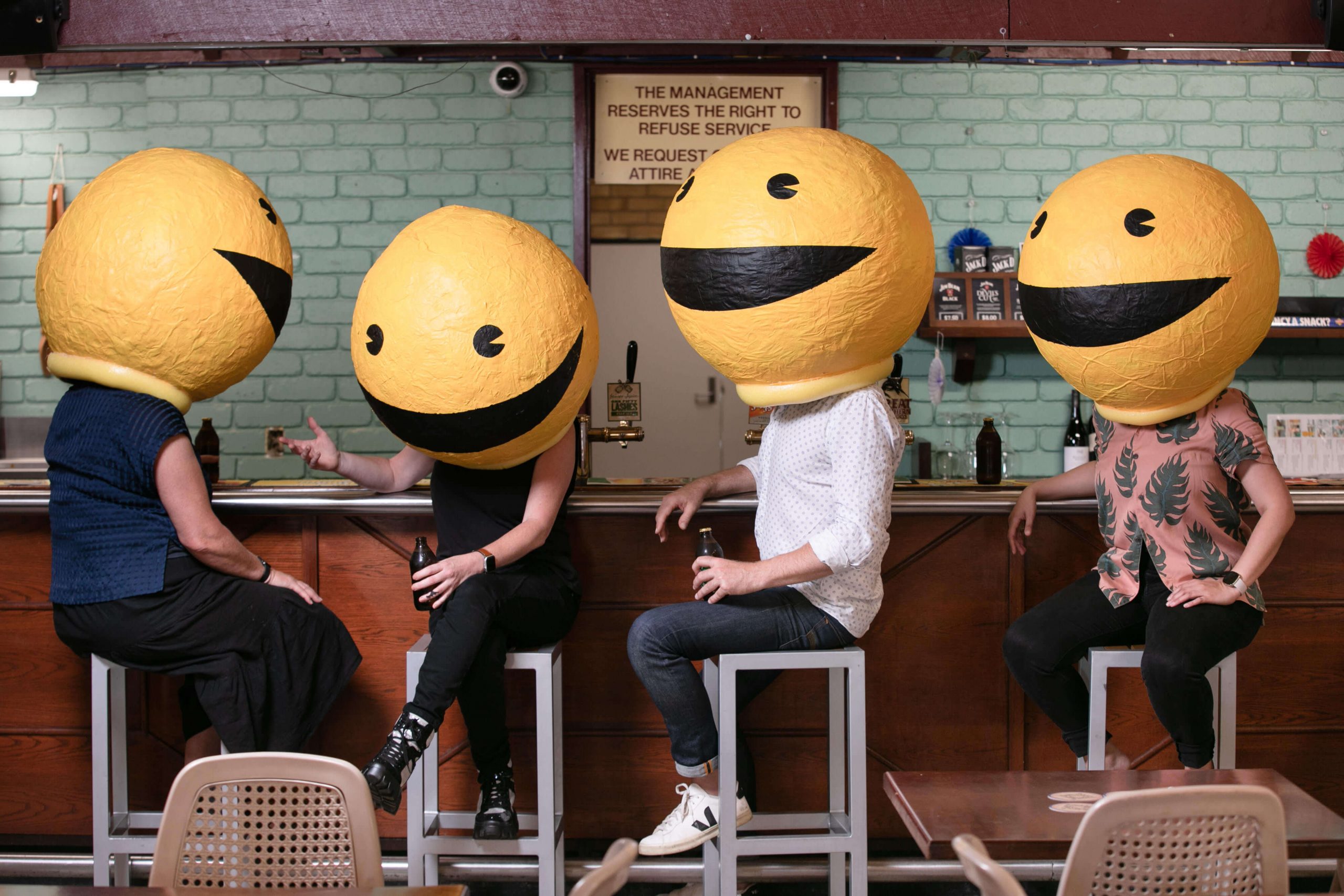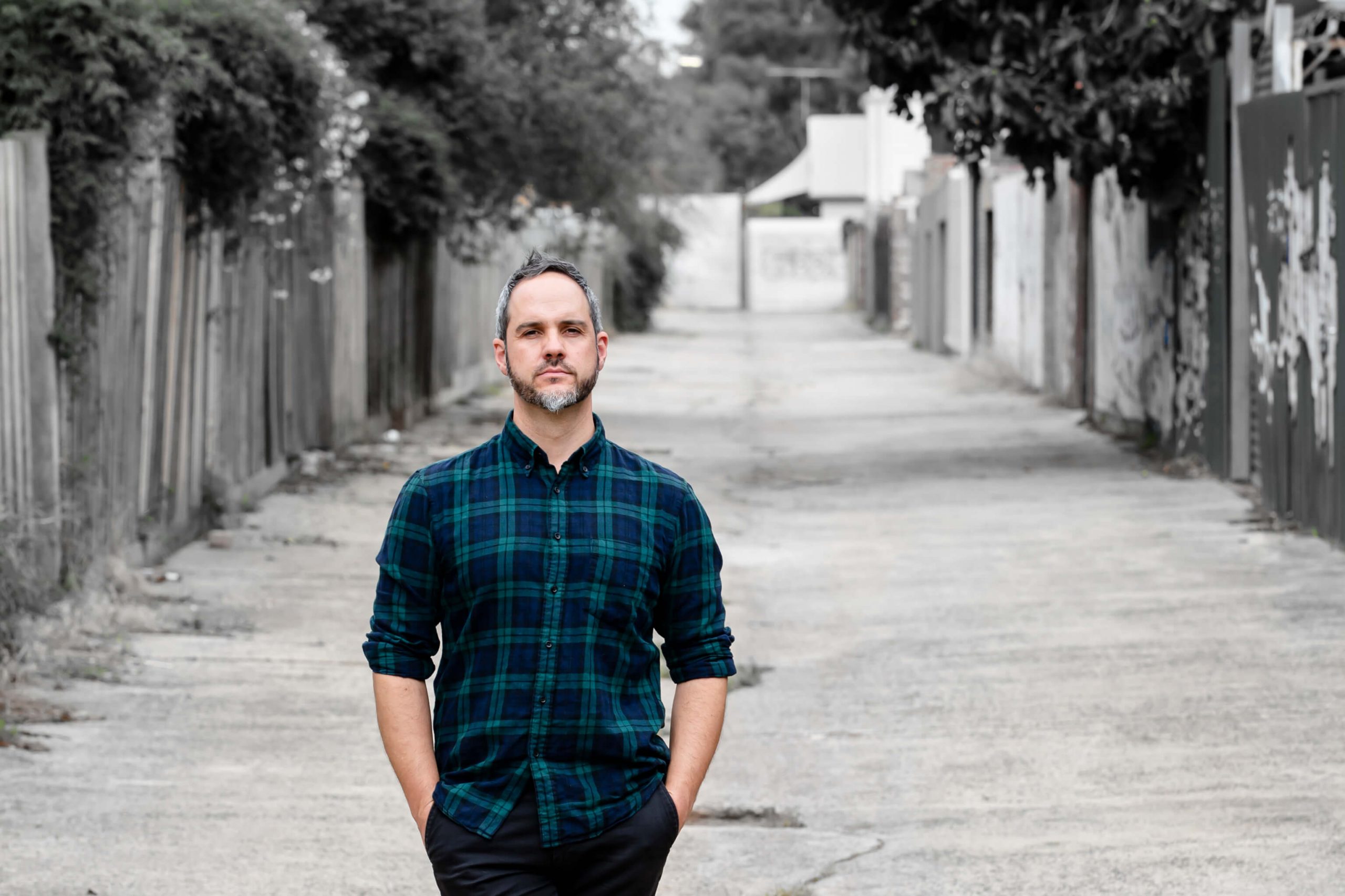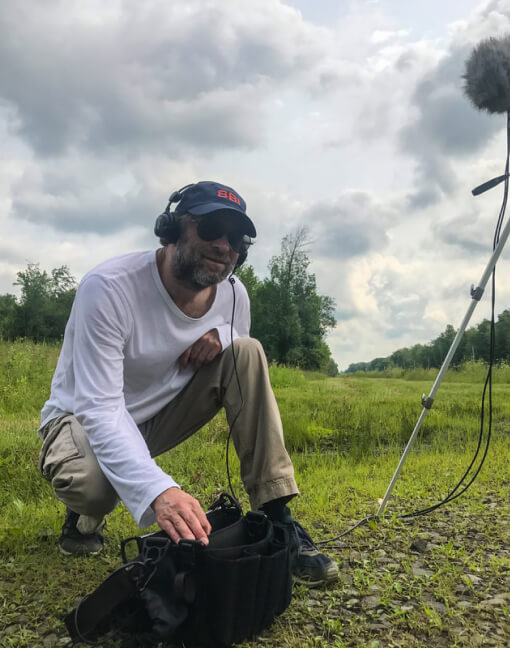 EVENING PROGRAMME
| | |
| --- | --- |
| 3:00pm  | Meet at Jugiong village |
| 3:30pm  | Buses depart |
| 3:45pm | Arrive at Rosemount |
| 4:00pm | Welcome to Country |
| 4:15pm | Presentation: Speak Percussion |
| 5:10pm | Performance: Waybali Murruway |
| 5:30pm | Performance: Damian Callinan |
| 6:45pm | Dinner break |
| 7:15pm | Performance: PVI Collective |
| 9:05pm | Break |
| 9:15pm | Performance: Julie Vulcan |
| 10:15pm | End |
| 10:30pm | Buses depart to Jugiong |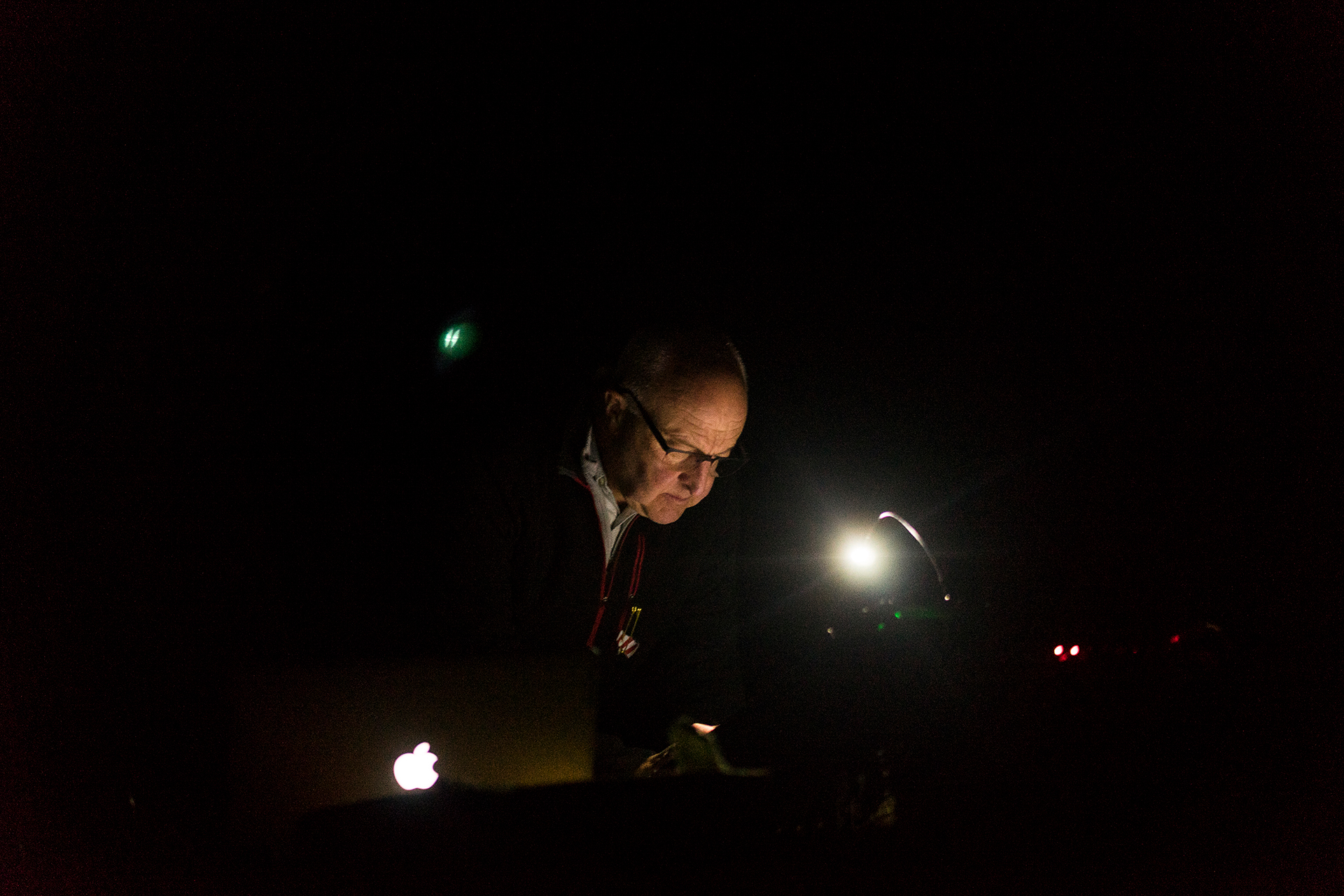 ESCAPE TO THE COUNTRY
This year's Wired Open Day festival will take place on a working farm near Jugiong in the beautiful Hilltops Shire.
Jugiong is a gorgeous village nestled on the banks of the Murrumbidgee. It boasts a selection of stylish boutiques, cafes and restaurants making it the perfect location for a weekend away.
Be sure to check out some of our favourite spots to eat, drink and shop!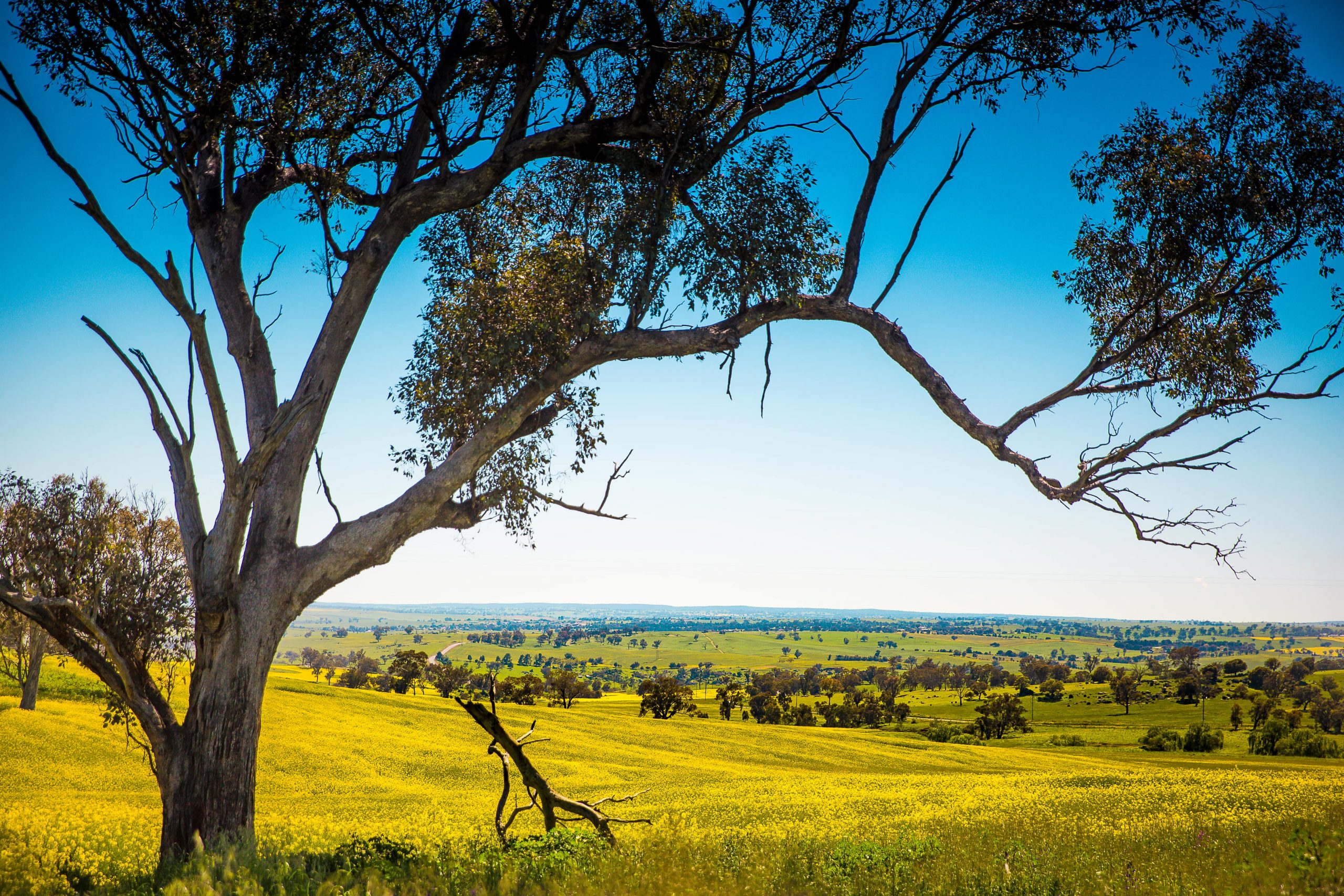 WE'RE LOOKING FOR FESTIVAL VOLUNTEERS!
Would you like to assist at this year's Wired Open Day Festival?
The Wired Lab is seeking volunteers to assist with event logistics such as checking tickets, guiding people around the site and serving food and drinks. We are particularly interested in people who hold a current RSA (Responsible Service of Alcohol) Certificate.
In exchange for your efforts you will be provided with complimentary travel to and from site along with a meal/drink ticket. Between volunteering duties there will be plenty of free time to enjoy the festival!
For expressions of interest, please email us at: info@wiredlab.org.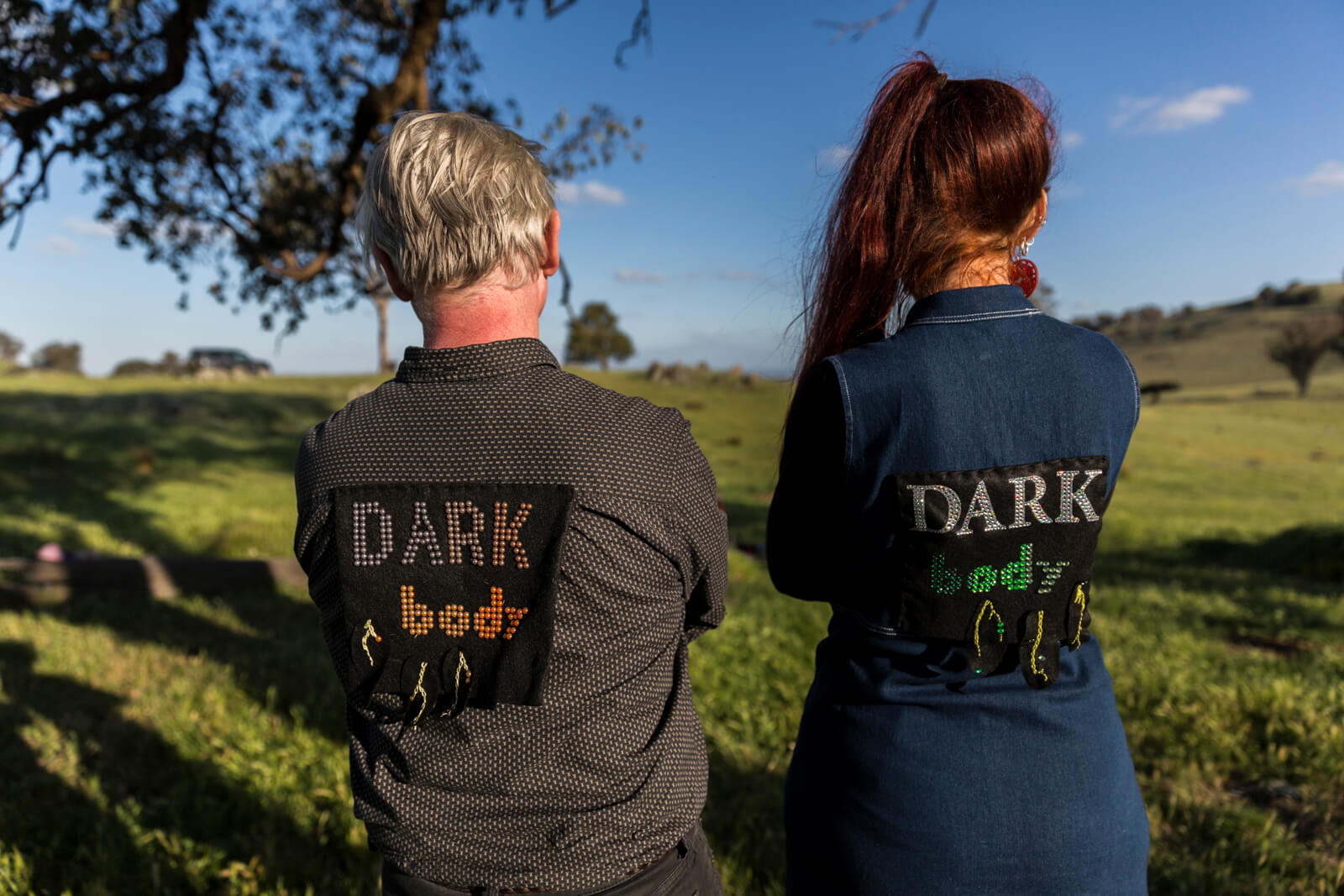 Getting to Jugiong, the nearest town to the festival, is easy.
CAR
From Canberra
From Canberra, travel through Murrumbateman to the Hume Highway, take the Melbourne turn off. Take the Riverside Drive exit for Jugiong.
Time to Jugiong: 131km, approximately 1.5 hours
From Sydney
From Sydney travel along the Hume Highway. Take the Riverside Drive exit for Jugiong.
Time to Jugiong: 337km, approximately 3.5 hours
From Melbourne
From Melbourne take the Hume Highway towards Sydney. Take the Harden Road exit to Jugiong.
Time to Jugiong: 542km, approximately 5.5 hours
TRAIN
Harden Station, a 30 minute drive from Jugiong, is located on the main Sydney to Melbourne line. Direct services operate between both cities and other stations along the line (including Cootamundra, Wagga Wagga & Goulburn) to and from Harden daily.
Bookings: https://transportnsw.info/regional
PLANE
Jugiong's closest airports are at Canberra and Wagga Wagga. Both are approximately 1.5 hours from Jugiong. Both Wagga and Canberra airports are serviced by all of the major car hire companies.
For all available flights visit: https://www.skyscanner.com.au/.
For a list of accommodation options in the Hilltops region, we recommend visiting the following:
As the road in and out of the festival is an unsealed, one-lane track, entry to the festival is via bus transfer only. This is for the safety of all our guests.
The bus will depart Jugiong village at 3:30pm and return at 10:30pm.
Should you have any specific accessibility needs, please contact us on info@wiredlab.org.
Wired Open Day Festival is an outdoor event so covered shoes and practical clothing must be worn. Spring can be a cool time of year in the evenings, bring warm clothes and a waterproof jacket in case we get a sprinkle of rain.
If you suffer from allergies we suggest you wear long trousers and come prepared with your regular antihistamine medications.
Wired Open Day Festival on a working farm so please let us know when booking if you have any specific access needs.
Some works will require audiences to traverse the landscape while others, such as the works after nightfall will require you to be seated. These works will be accessible via an onsite 4WD for those who cannot walk more than 500 metres across a paddock or sloped terrain.
To discuss your needs please contact: info@wiredlab.org.
This is not a BYO event. Catering and bar will be provided by Jugiong Public School P&F to raise much needed funds for their school.
Please bring cash to pay for your drinks and any additional snacks on the night.
Unless you have specific dietary requirements, we ask that no food or drink be brought on premises. This is to minimise waste disposal, comply with licensing laws and to help raise funds for our future initiatives.
As this event will take place on a private farm, we ask that no animals are brought onsite.
While there isn't an age limit, we would kindly suggest only kids 10+ attend.
As there is no private vehicle access (entry to and from the event is via bus transfer), or passouts, it might be too big of a day for little ones.
Wired Open Day Festival and The 'agri(culture)' II project has been made possible by funding, sponsorship and in-kind support from State, Federal and Local government entities, community organisations and private businesses. We are incredibly grateful for their support.