WELCOME TO THE WIRED LAB
WE CONNECT ARTISTS AND COMMUNITIES IN NEW WAYS
ABOUT US
The Wired Lab is a not-for-profit community and cultural development organisation located in the Eastern Riverina region in NSW.
We are an artist-led organisation that is evolving emerging artforms and interdisciplinary art practices with a focus on regional and rural Australia.
We are committed to exploring the relationship between art, land and communities. Our activities range from skills development for young people, seniors and professional artists, to the creation, presentation and promotion of new works and major live arts projects.
Image and header image by Jackie Cooper via Jack of Hearts Studio.
OUR STORY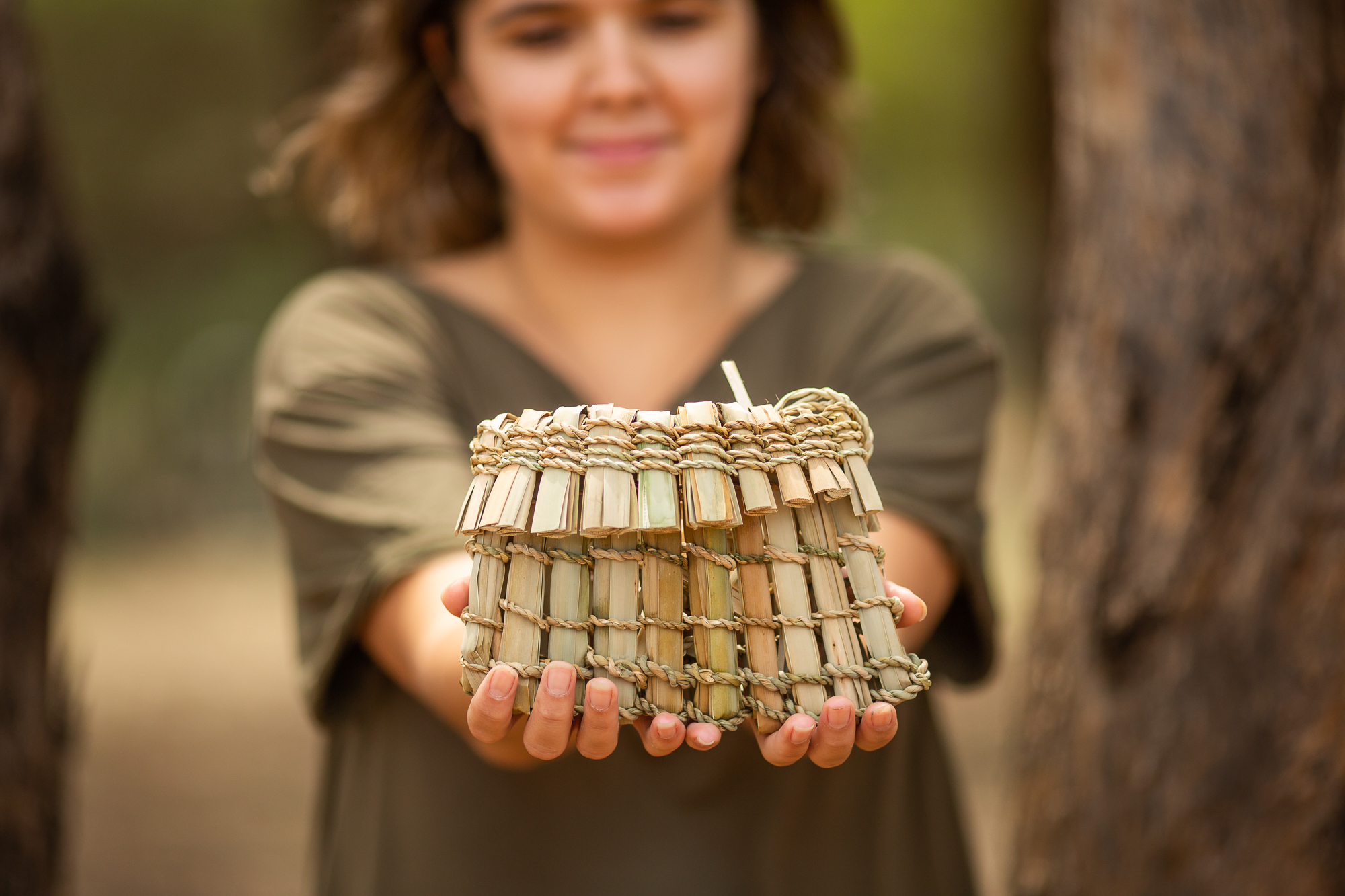 TESTIMONIALS
The Wired Lab's rigorous commitment to both community and contemporary practice, and genuine authenticity in the international arts sphere is worthy of celebration and support.
There is no other organisation in the world like The Wired Lab.
Chris Watson (UK), Multidisciplinary Artist & Wildlife Sound Recordist
Our time with The Wired Lab was supportive, thoughtful, engaged and opened many new pathways of investigation, process and connection for us. As a result we created Bellwether…
The care and connection with Community that The Wired Lab bestows have allowed us to spend the time with people and the place to make new thoughtful work. Bellwether will now be presented at a series of festivals in Northern Europe in 2024- 2025 as a work that connects with ideas around emerging tech and place. We are very grateful to The Wired Lab for the opportunity.
Madeleine Flynn & Tim Humphrey, Commissioned Artists
As a commissioned artist for The Wired Lab's 'agri(culture)' I (2017) and II (2022) projects, I was supported to develop my work over sustained research periods in order to build my knowledge within the region. Not only is this unique, it is generous. As an artist this is an incredibly rich journey where experimentation and the final outcome of the work is supported every step of the way. Equal to this is the joyful engagement of the broad demographic of the audience who attend.
Not only does this organisation generate and inject innovative frameworks for interaction and experience into their local community they also contribute to critical practice within a larger contemporary arts world.
Julie Vulcan, Commissioned Artist
IN THE MEDIA
Check out the latest news and events from The Wired Lab.
Image by Michael Petey for The Land, December 2011. 
MEDIA CENTRE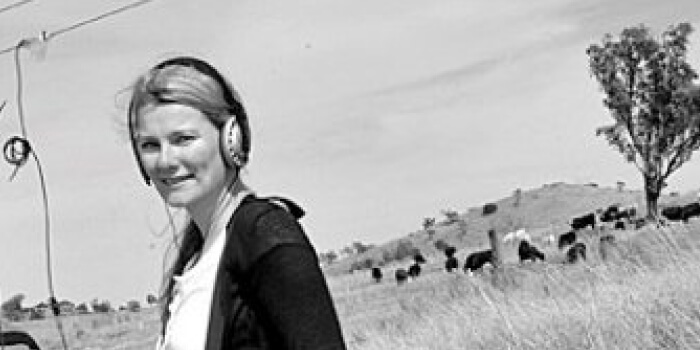 'THE CHURCH'
Art experiences and accommodation at 'The Church'.
Opening in 2025, with a new decolonised name, and located on the site of the deconsecrated Immaculate Conception Church at Muttama, 'The Church' is a multi-purpose cultural space with adjoining boutique accommodation. Once open, the church will host community activities and provide access to deep listening arts experiences and permanent installations by internationally renowned artists.
Image from masterplan by Castlepeake Architects.
VISIT THE CHURCH