WELCOME TO THE WIRED LAB
WE CONNECT ARTISTS AND COMMUNITIES IN NEW WAYS
ABOUT US
The Wired Lab is a not-for-profit community and cultural development organisation located in the Eastern Riverina region in NSW.
We are an artist-led organisation that is evolving emerging artforms and interdisciplinary art practices with a focus on regional and rural Australia.
We are committed to exploring the relationship between art, land and communities. Our activities range from skills development for young people, seniors and professional artists, to the creation, presentation and promotion of new works and major live arts projects.
OUR STORY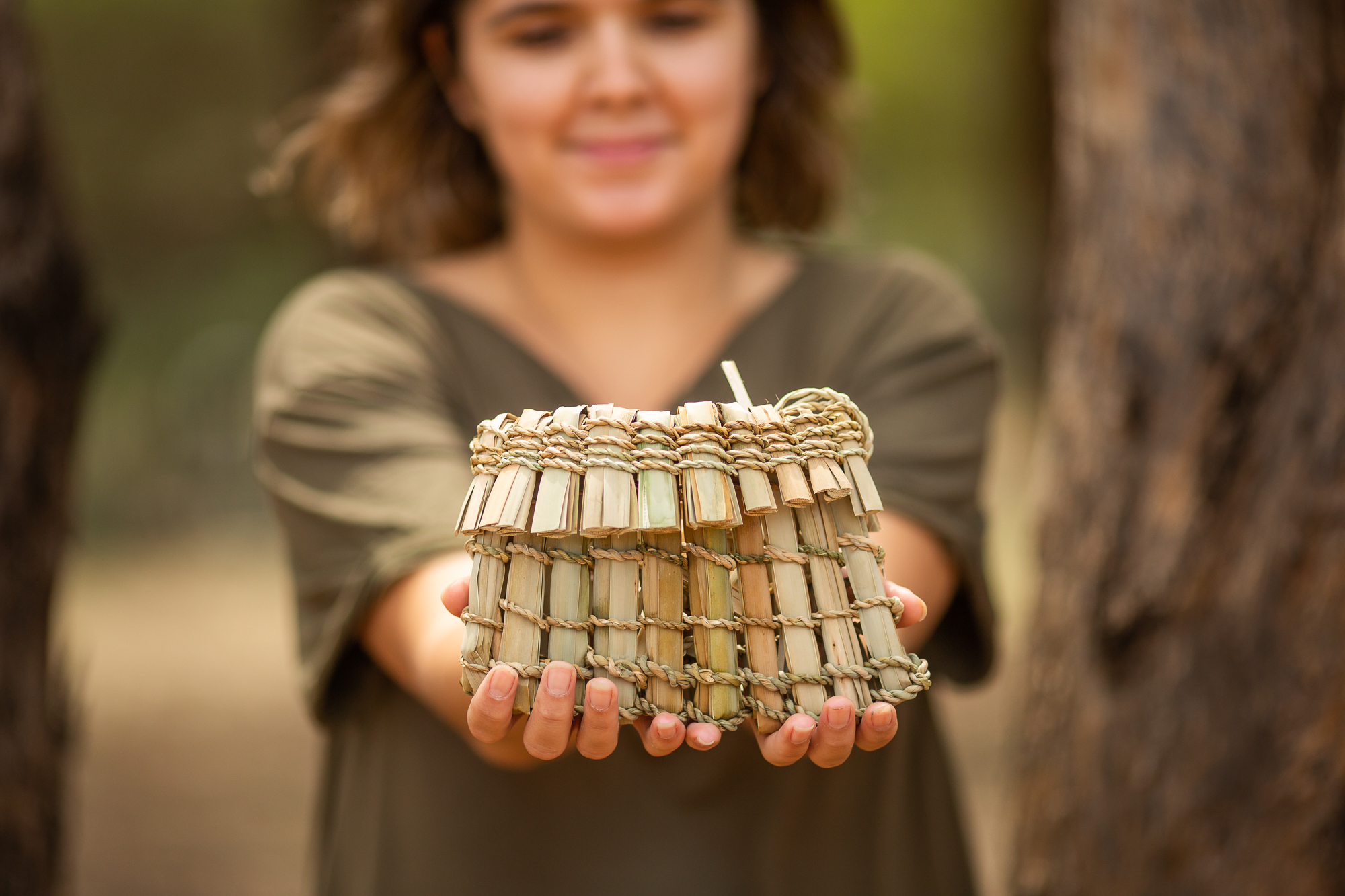 TESTIMONIALS
'Nadine was a great host/artist/teacher. Sharing as much information as she could and giving us her utmost attention the whole day. To the point where she suggested she'd be happy to work through lunch to make sure we covered everything!'
Make your own Resin Earrings
'The team instructing and assisting were very helpful and generous with their time and knowledge. The information was presented in a clear, hands-on way and exceeded my expectation of what I would get from the course. Will be recommending it to others.'
Artisan Sourdough Basics
'I loved Emma's Ceramic Hand Building workshop. Her wonderful teaching methods ensured everyone created a masterpiece… Thank you 🙏'
Ceramic Hand Building
'I thought the day was great! Had such a fun time and was very inspired!! I can't wait to try make some lamps of my own. Harriet, Sarah and Beattie were lovely and nothing was an issue! It was my first Wired Lab workshop, and I definitely will be signing up for more!'
Fish Trap
THE CHURCH
Art experiences and accommodation at The Church.
Opening in 2023 and located on the site of the deconsecrated Immaculate Conception Church at Muttama, The Church is a multi-purpose cultural space with adjoining boutique accommodation. Once open, the church will host community activities and provide access to deep listening arts experiences and permanent installations by internationally renowned artists.
VISIT THE CHURCH