WELCOME TO THE WIRED LAB
WE CONNECT ARTISTS AND COMMUNITIES IN NEW WAYS
ABOUT US
The Wired Lab is a not-for-profit community and cultural development organisation located in the Eastern Riverina region in NSW.
We are an artist-led organisation that is evolving emerging artforms and interdisciplinary art practices with a focus on regional and rural Australia.
We are committed to exploring the relationship between art, land and communities. Our activities range from skills development for young people, seniors and professional artists, to the creation, presentation and promotion of new works and major live arts projects.
OUR STORY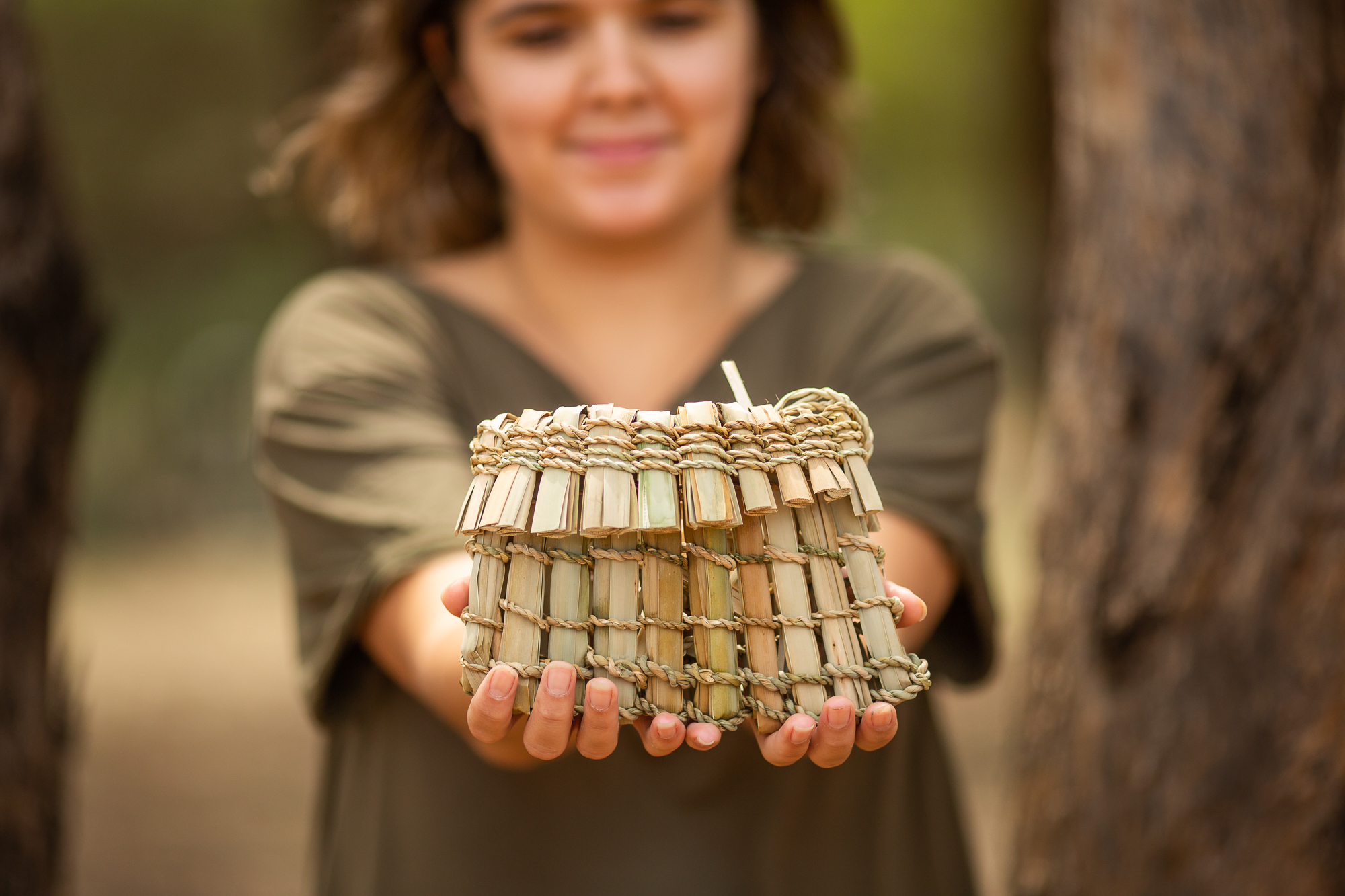 TESTIMONIALS
I, along with my Community, have worked with The Wired Lab on the 'Wiradjuri Grasslands' and across all of the 'agri(culture)' I and II projects, which has been a most amazing experience as an Aboriginal woman, curator, artist, mother and grandmother.
Cheryl Penrith, Artist & Wiradjuri Elder
The Wired Lab pushes the boundaries of experimental art, landscape and community with an unwavering commitment to investing in growing artists' practice and forging long lasting community relationships.
Cat Jones, Artist
The Wired Lab's rigorous commitment to both community and contemporary practice, and genuine authenticity in the international arts sphere is worthy of celebration and support. There is no other organisation in the world like The Wired Lab.
Chris Watson (UK), Multidisciplinary Artist & Wildlife Sound Recordist
The Wired Lab consistently draws national and international attention for its works, while providing communities in our region unheralded access to both internationally and nationally recognised artists.
Scott Howie, Artistic Director, Eastern Riverina Arts
THE CHURCH
Art experiences and accommodation at The Church.
Opening in 2023 and located on the site of the deconsecrated Immaculate Conception Church at Muttama, The Church is a multi-purpose cultural space with adjoining boutique accommodation. Once open, the church will host community activities and provide access to deep listening arts experiences and permanent installations by internationally renowned artists.
VISIT THE CHURCH